Our program includes first-class instruction and lots of exploration and curated foodie tours of the greater Los Angeles area as well. Our professional-level kitchen stocked with pro equipment creates endless possibilities. Our cooking camp feature numerous in-kitchen demos, special guests, and lots of time cooking a multitude of recipes from scratch. Skill building and techniques taught each day contribute to making the recipes. All you need is a love of food and we have got the rest! All skill levels accepted! A sister program to campusNYC in New York City and campusATX in Austin, TX!
Our students come from all over the USA and from all over the world. They love food and want to build their skills. We create endless possibilities in the kitchen! What do you want to create this summer? What skill are you looking to develop and grow? What will you make of your summer?
2022 DATES
Summer 2022 in Los Angeles is still being worked out and will be offered!
Check back here soon!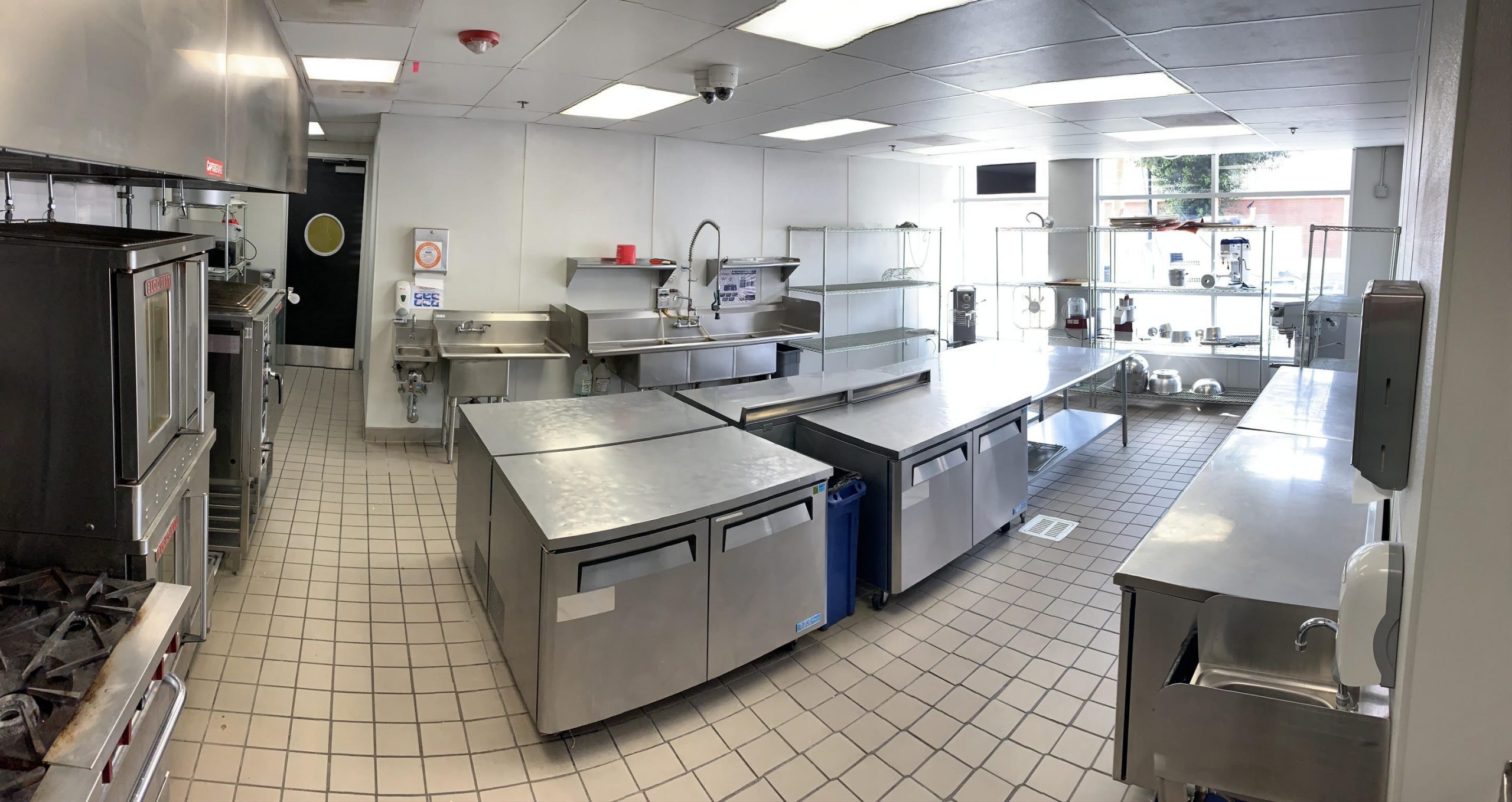 When it comes to the Summer Culinary family of programs, it always comes down to the kitchen. This is a pro level summer cooking camp with pro chefs in a pro kitchen. No hot plates or improvised set ups here!
We spend our day cooking at a professional teaching commercial kitchen. Packed with access to all the right equipment several areas to work and create our culinary masterpieces. What will you create this summer?
We have heard a lot from our students about summer cooking camp programs they tried before; programs using hot plates and pre-made major ingredients for an hour or two per day (and they call it culinary arts?!?!)
We make all of our 100+ recipes from scratch; we have professional commercial kitchens to work in, and our staff is the best. Our main campusLA kitchen features the following equipment and more: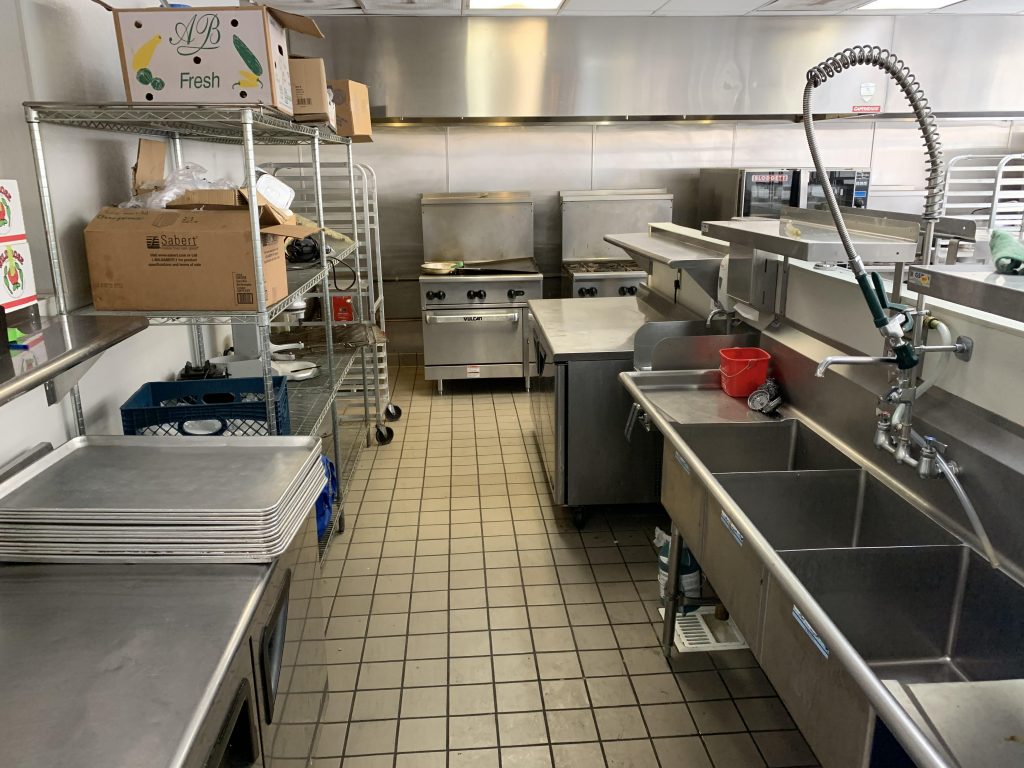 Refer/Prep Station
Freezer/Prep station
Tilt Kettle ‐ 12 gallon
Tilt Kettle ‐ 40 gallon
Stand Mixer ‐ 30 qt
Combi Steamer/Oven
Gas Convection Oven
Speed Racks
6‐Burner Range Convection Base
Stock Burner
Blast Chiller
Convection Steamer / Smoker
Smoker (hot/cold)
Chocolate Tempering Machine
Granite Counter
Dayon Baking Oven
Tilting Skillet Braising Pan
Countertop Griddle
And much more!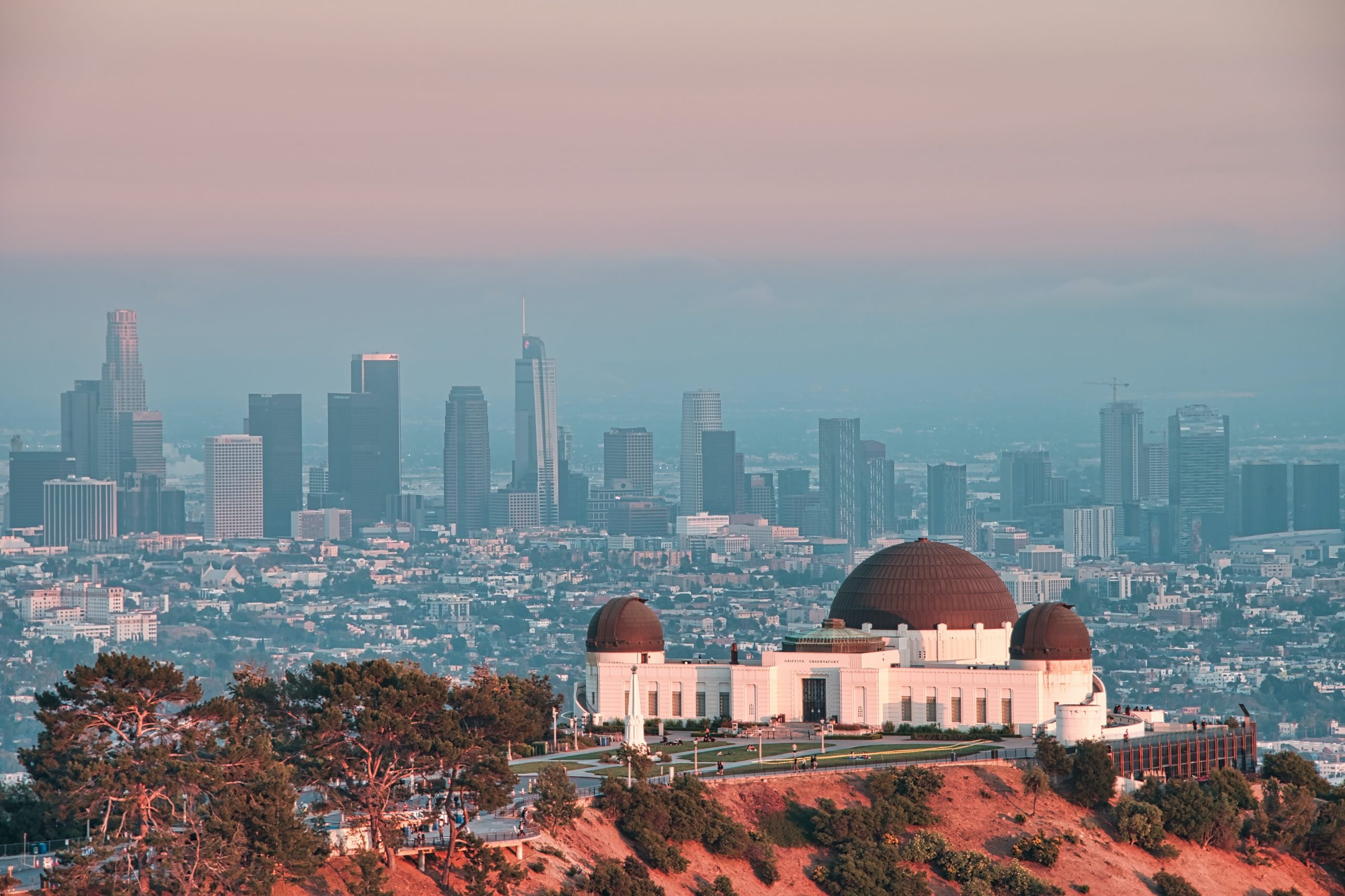 Event Nights
campusLA is all about the greater Los Angeles area. At night and on the weekend we have the opportunity to explore the best of what the are has to offer! We intend to visit the beach (of course) as well as top sites like the Observatory at Griffith Park, the Hollywood Walk of Fame, Huntington Beach, the Hollywood sign, and much much more!
What makes the summer culinary program so amazing (besides our access to and use of professional-level kitchens) is of course our dedication to exploring everything LA has to offer, and in the process experience personal growth and possibility! We do the same thing at and campusATX and campusNYC!
Tacos and the beach: We love tacos. Every kind. And we love the beach. Everything about it is just so right. Our residence hall is minutes from some of the best beaches in SoCal…. and that put us minutes from some of the best tacos! We will go to the beach a lot… and still make time for the best of the rest of LA no worries!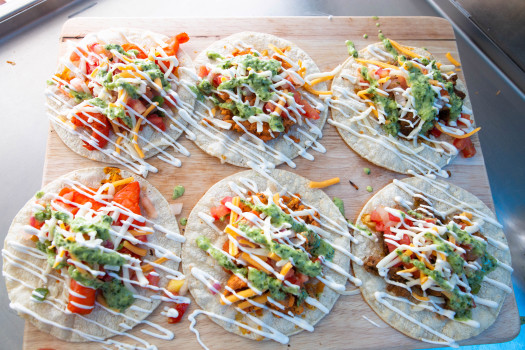 Rogue Squads
Rogue Squads! Everyone's favorite evening and weekend activity! campusLA students join us from all over the globe. Each student is bringing along with them their own set of experiences – some have been to California before… or may be from California and others it's their first time. So we invented Rogue Squads so our students get a chance to design their own day with their new friends at campusLA.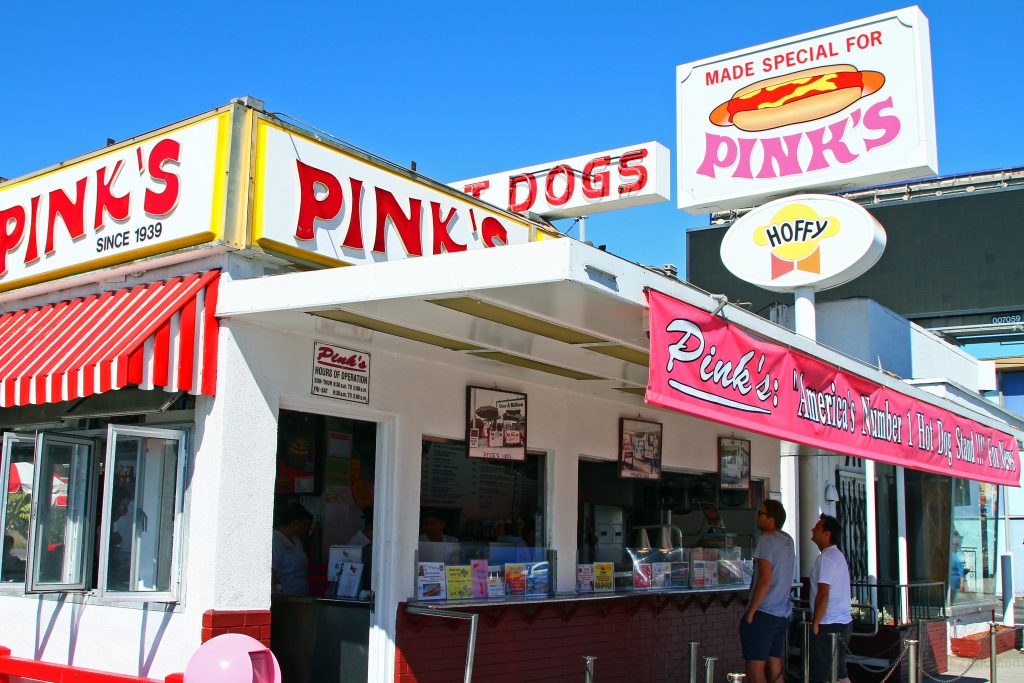 Places we see as Rogue Squad destinations for campusLA:
Hollywood Walk of Fame
Rodeo Drive
Manhattan Beach shopping and surfing
Griffith Park Observatory
Venice Beach Boardwalk
Hollywood
Universal Studios
Sunset Strip
In-and-Out Burger
Chinatown
Pink's Hot Dogs
Gourmet Food Trucks
and just too much to list!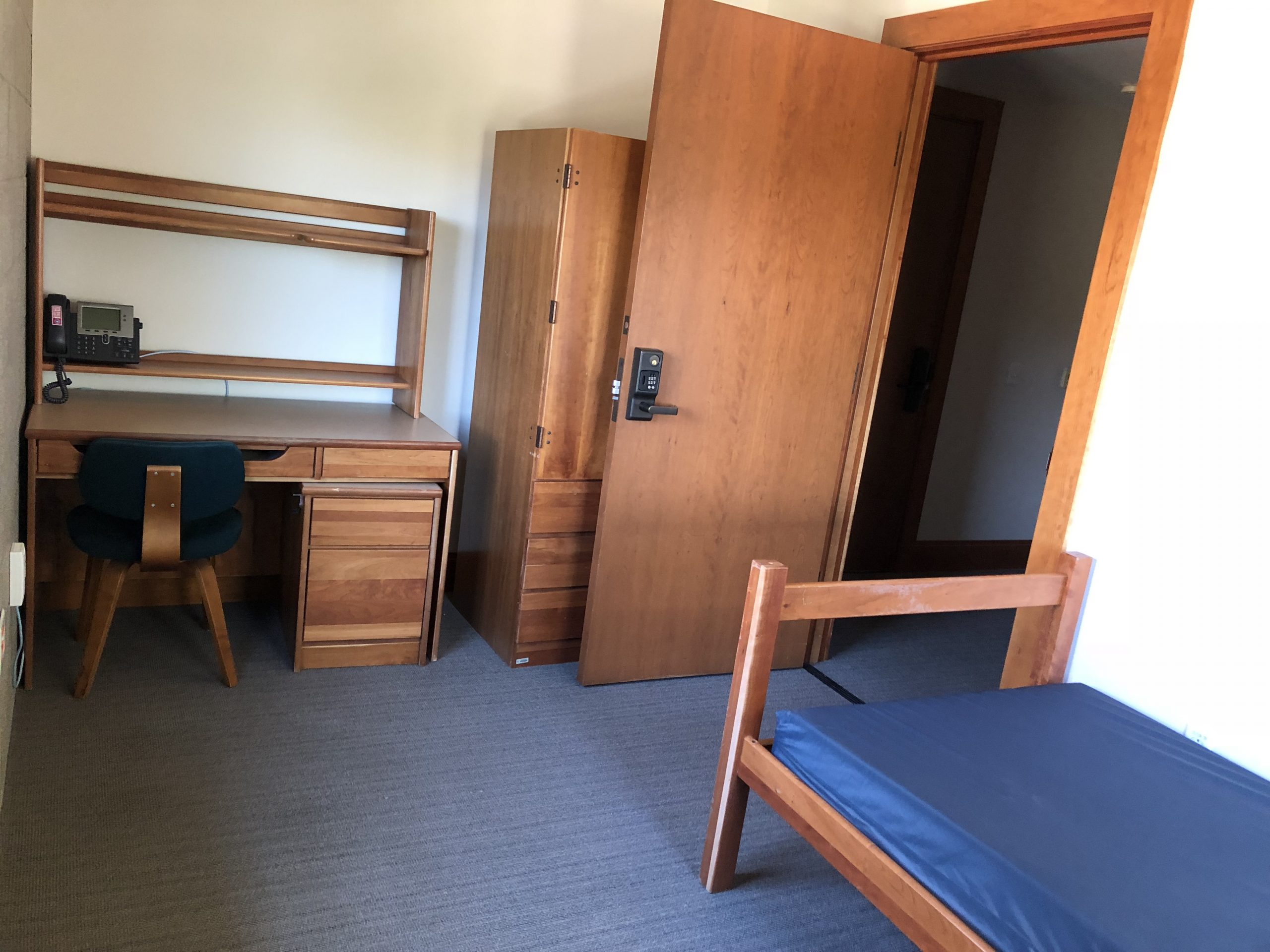 Details to come…
Contact Us
Have a question or comment? Send it to us in the form and we will contact you ASAP!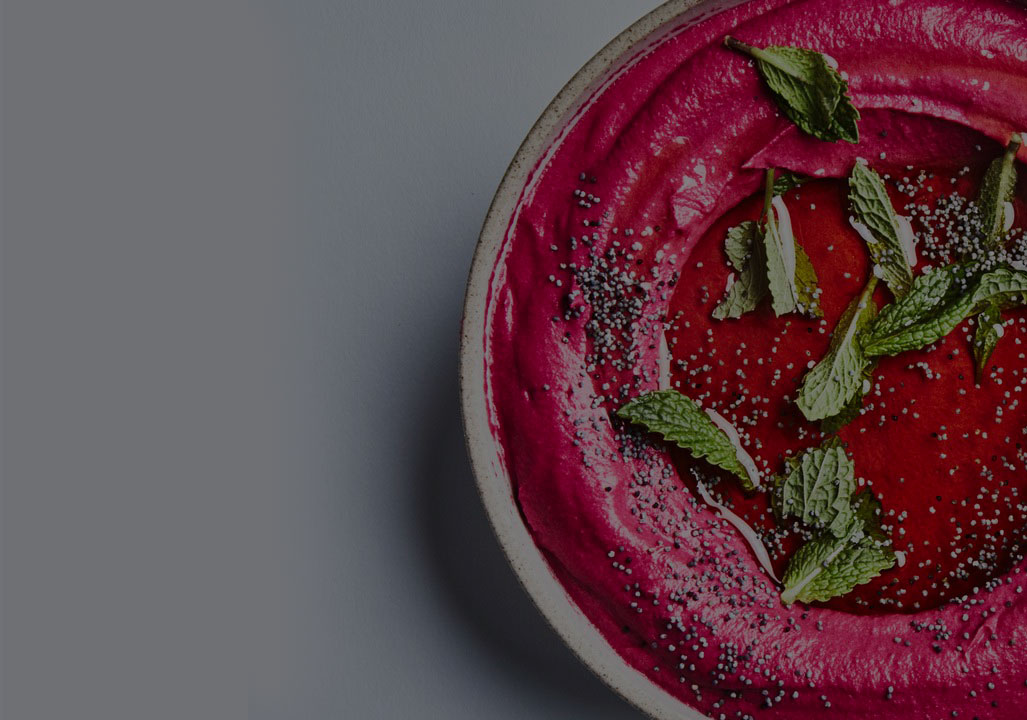 Recipe of the Month
We send out a delicious free recipe to our fans, friends and family each month!
Cooking Camp: Student Testimonials
"This camp has been and always will be one of the best things I do during the summer. It is always something I look forward to and is something that I enjoy doing due to the cooking being more like it would be in a working kitchen then compared to my kitchen at my home. It allows me to grow in my knowledge and gives me the some of the tools and knowledge that I will need to go into the field of cooking. I would only miss the camp for a medical emergency or a family event, I'm not even joking, I love this camp."

– William, age 16, Long Island, NY
"I love the fact that it felt like a real cooking camp rather than a camp that says "Today we are going to make chocolate chip cookies". There were real skills being taught and learned."

– Antoinnea, age 17, Bahamas
"My favorite thing was… everything! I think it is a combination of the people, the chefs and the counselors."

– Nicole, age 14, Chicago, IL