Our program includes first-class instruction and lots of exploration and curated foodie tours of the greater Los Angeles area as well. Our professional-level kitchen stocked with pro equipment creates endless possibilities. Our cooking camps feature numerous in-kitchen demos, special guests, and lots of time cooking a multitude of recipes from scratch. Skill building and techniques taught each day contribute to making the recipes. All you need is a love of food and we have got the rest! All skill levels accepted! A sister program to campusNYC in New York City and campusATX in Austin, TX!
Our students come from all over the USA and from all over the world. They love food and want to build their skills. We create endless possibilities in the kitchen! What do you want to create this summer? What skill are you looking to develop and grow? What will you make of your summer?
2022 DATES:
Session 1: June 26 – July 9, 2022
(our standard 2-week program)
Bonus session 1:
June 26 – July 1, 2022
(one-week long)
Bonus session 2:
July 5 – 8, 2022 (Pro-rated)
See below for more info on dates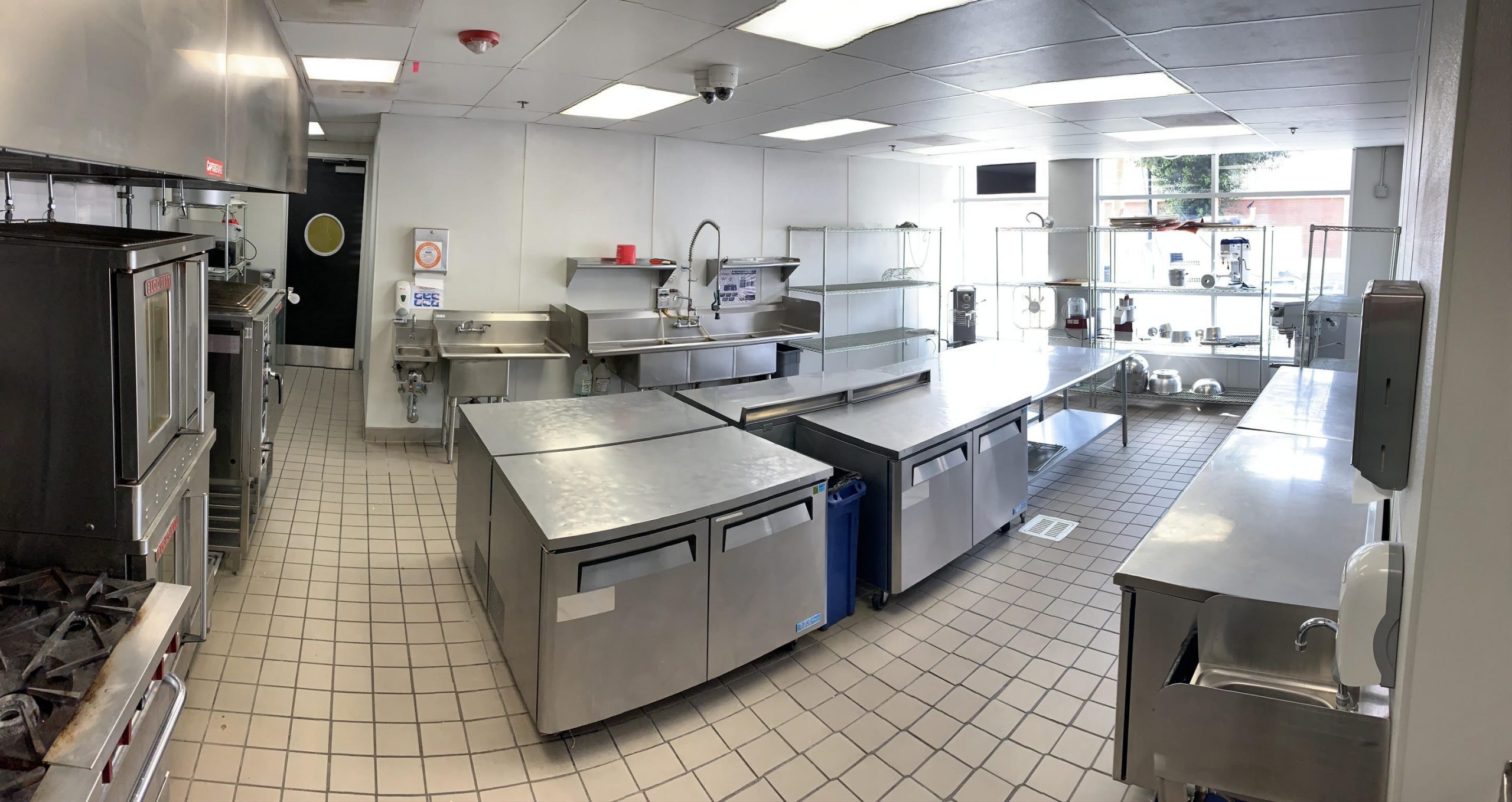 When it comes to the Summer Culinary family of programs, it always comes down to the kitchen. This is a pro level summer cooking camps with pro chefs in a pro kitchen.
We spend our day cooking at a professional teaching kitchen from 10am – 6pm. Packed with access to all the right equipment to create our culinary masterpieces. What will you create this summer?
We have heard a lot from our students about summer cooking camp programs they tried before; programs using hot plates and pre-made major ingredients for an hour or two per day (and they call it culinary arts?!?!)
We make all of our 100+ recipes from scratch; we have professional commercial kitchens to work in, and our staff is the best. Our campusLA kitchen is located at the Institute For Culinary Education, located at 521 East Green Street, Pasadena, CA 91101.
We chose The Institute For Culinary Education as our host venue because of the professional-level equipment and set-up. It is a true teaching kitchen, and everything is fully loaded. Just like our sister location in NYC, ICE provides us with a kitchen worthy of our slogan: Pro kitchens, Pro Chefs.
We looked at and studied over a dozen venues in the LA/SoCal area. We even heard of another program that uses hot plates in regular school classrooms. That's not us. We are always about, first and foremost, pro kitchens. At ICE, we have created a relationship that has our students naturally surrounded by professional equipment and set-ups. Access to pro equipment, inside our proprietary academic structure, with our trained pro chefs… this program provides access for each and every student to get on a rocket to the future!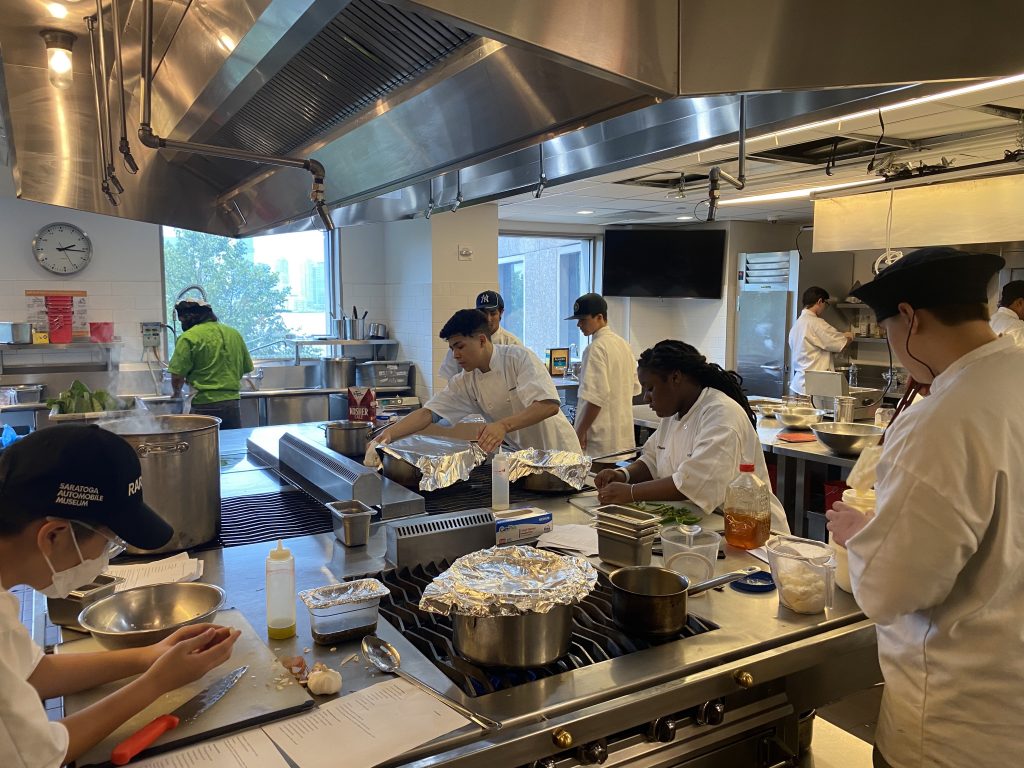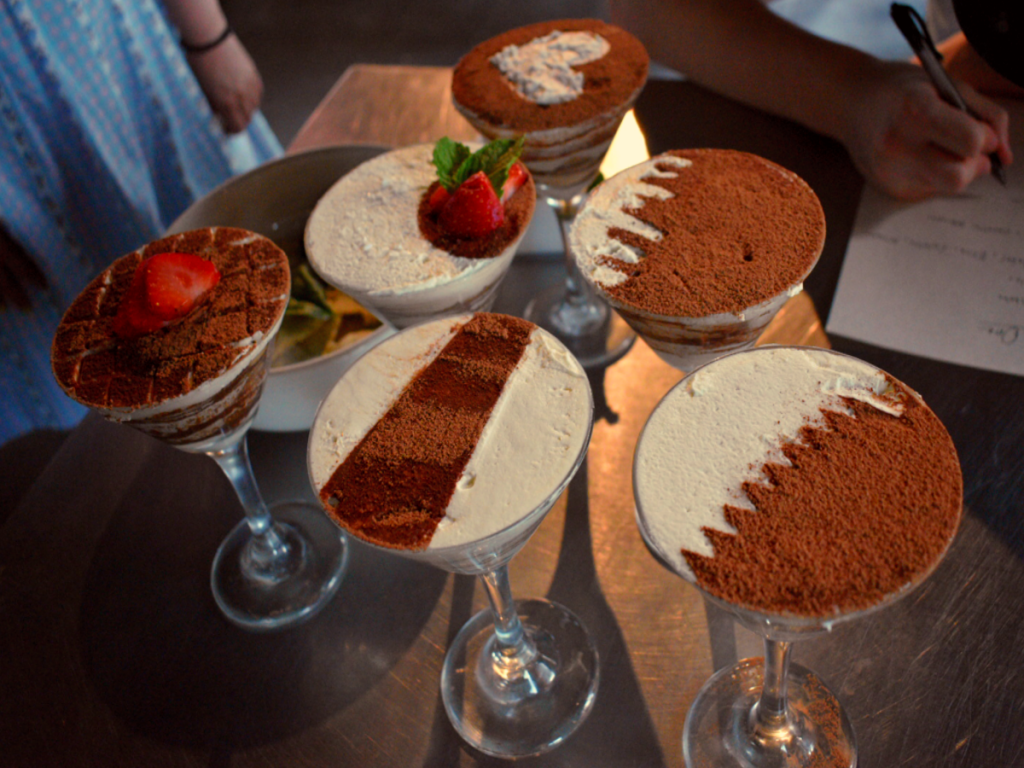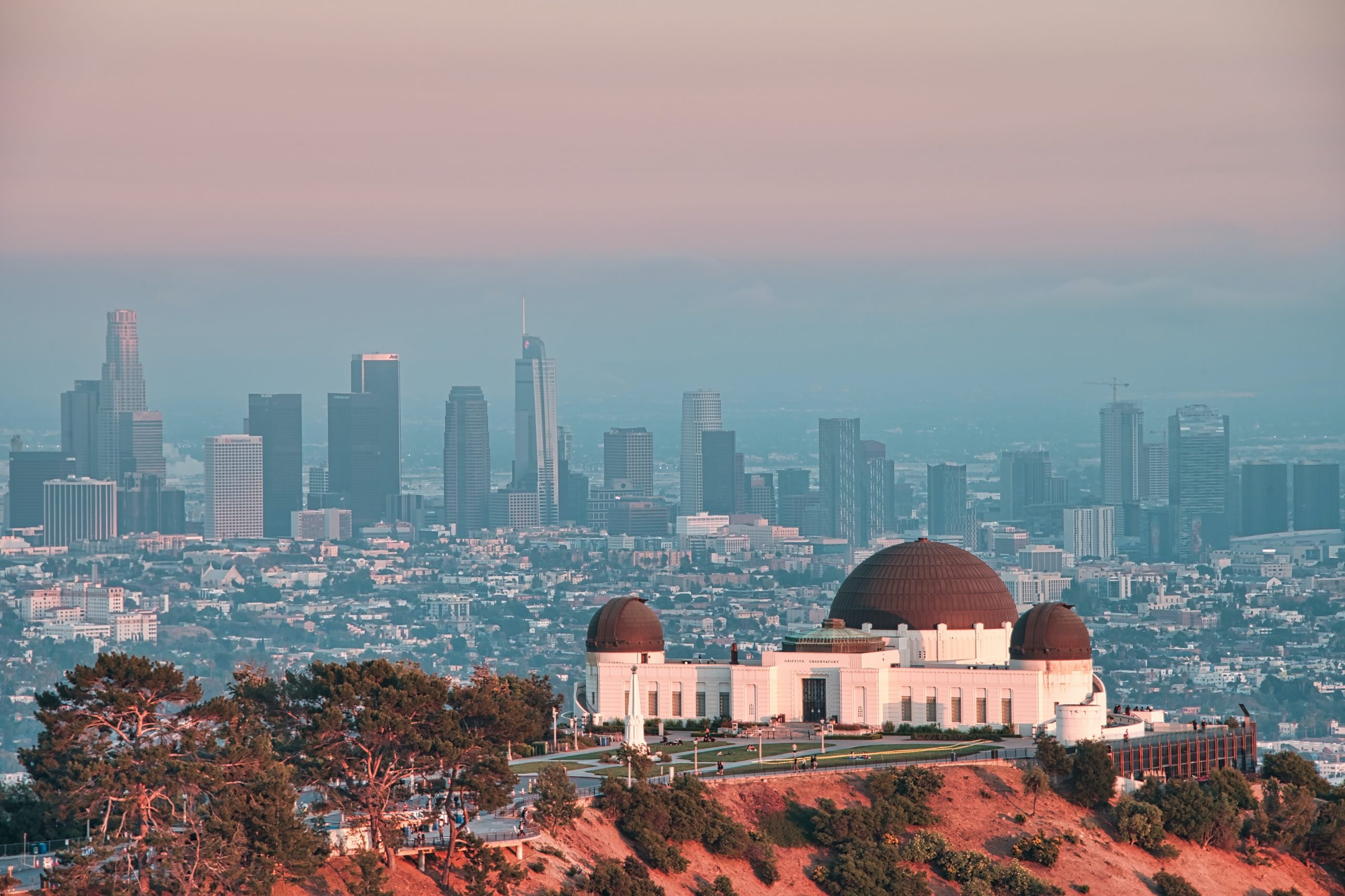 RESIDENTIAL PROGRAM AND PERKS
OUR RESIDENTIAL PROGRAM: Event Nights + Exploring Los Angeles
campusLA cooking camps is all about the greater Los Angeles area. At night and over the 4th of July weekend we have the opportunity to explore the best of what the are has to offer! We intend to make a fun trip to the visit the beach (of course) as well as top sites like the Observatory at Griffith Park, the Hollywood Walk of Fame, the Hollywood sign, and much much more!
Our students will be staying in a residence hall which is a 5-minute walk from the kitchen. So after the cooking day ends, we will walk back to the residences and relax, have time to clean up, and then depending on the day and the level of student interest, we will host and run our curated evening activities or go on trips to local destinations. Our cooking camps rock!
What makes the summer culinary program so amazing (besides our access to and use of professional-level kitchens) is of course our dedication to exploring everything LA has to offer, and in the process experience personal growth and possibility! We do the same thing at and campusATX and campusNYC!
Tacos and the beach: We love tacos. Every kind. And we love the beach. Everything about it is just so right. Our residence hall is minutes from some of the best beaches in SoCal…. and that put us minutes from some of the best tacos! We will go to the beach of course… and still make time for the best of the rest of LA no worries!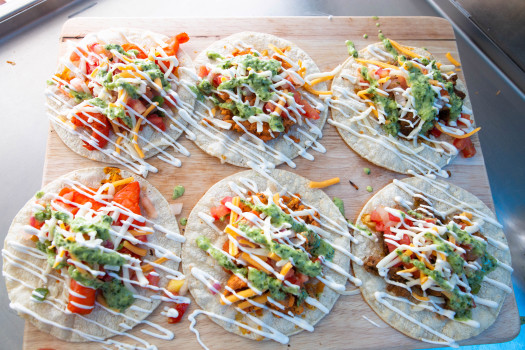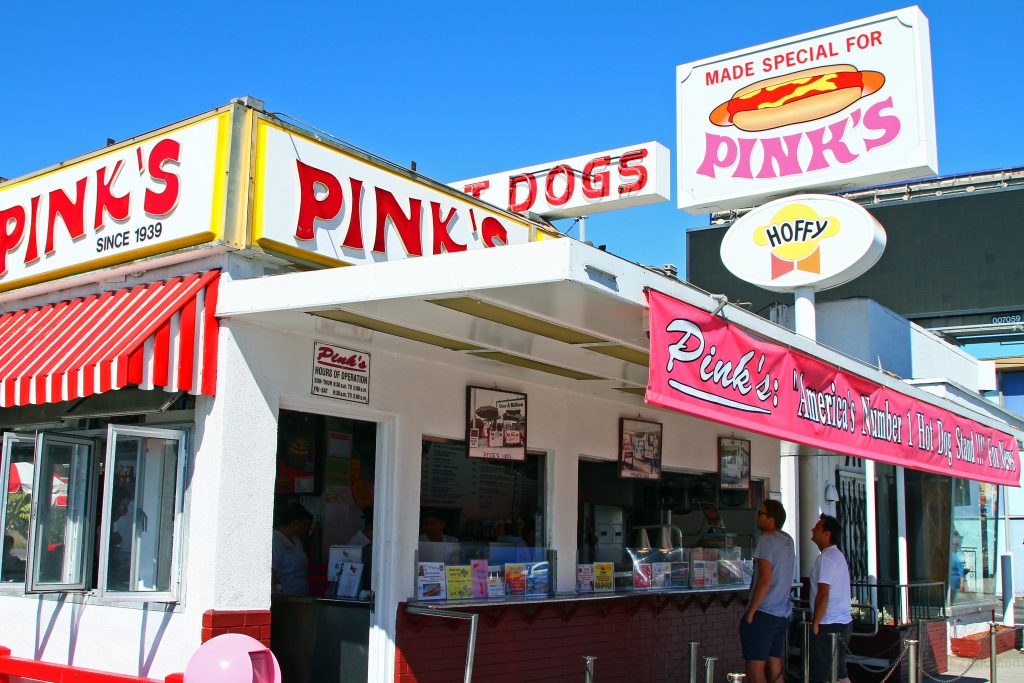 Places we see as possible Rogue Squad destinations for campusLA:
Hollywood Walk of Fame
Rodeo Drive
Manhattan Beach shopping and surfing
Griffith Park Observatory
Venice Beach Boardwalk
Hollywood
Universal Studios
Sunset Strip
In-and-Out Burger
Chinatown
Pink's Hot Dogs
Gourmet Food Trucks
and just too much to list!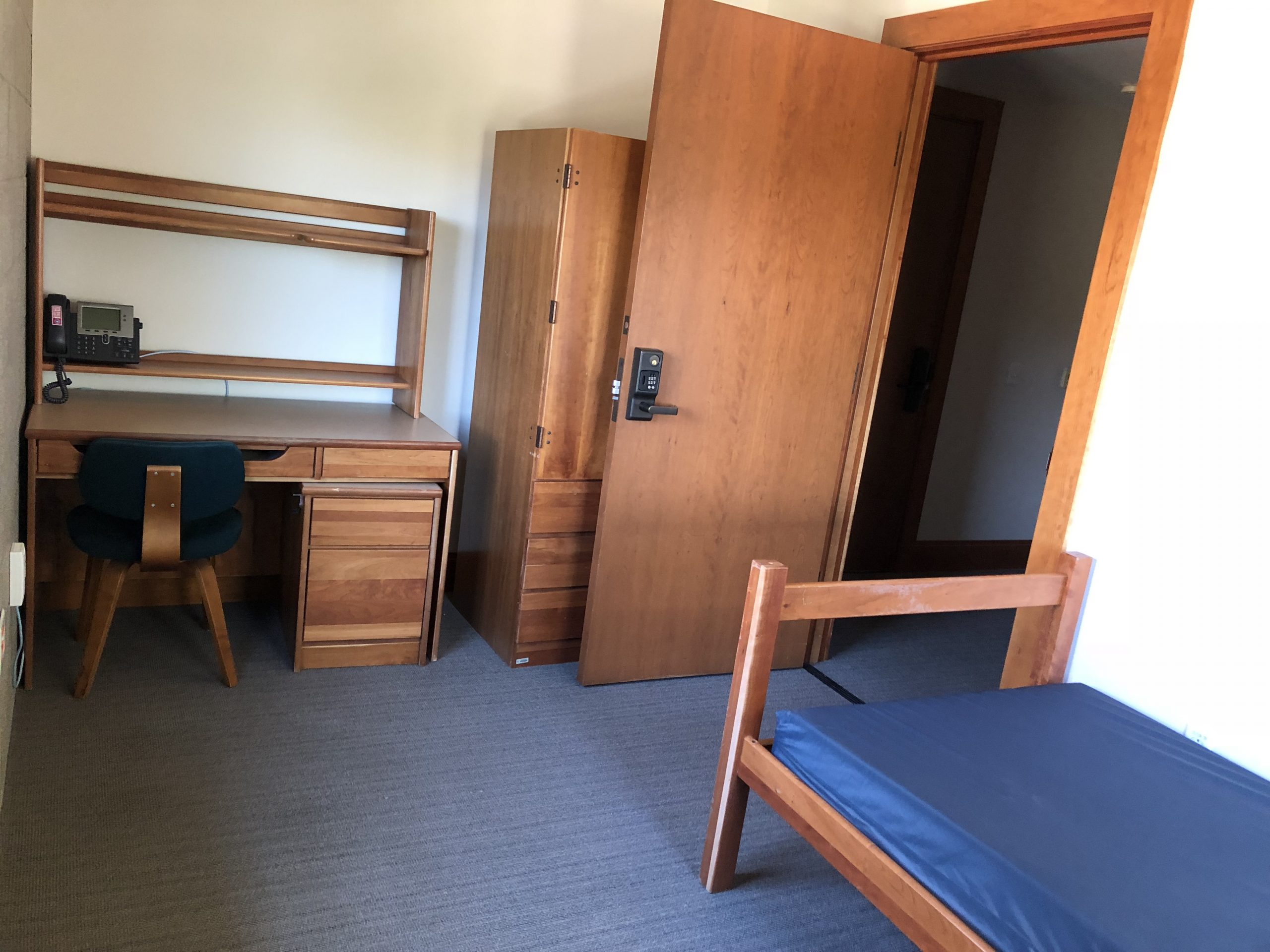 Student Housing: A 5-minute walk from the kitchen!
Our students are staying in a student housing complex located just a few minutes away from the kitchen. During the school year this venue, Providence Christian College, is a traditional urban college campus. In the summer they only house summer camps and interns. They call it LA Intern: check out the video below. So the entire campus becomes a hub of cooking camps activity!
Suite-style living: All students live in suites, with a total of 4 students in each suite. Each suite comes with a kitchenette, a living room with couches and everything, and a bathroom. This is a great opportunity to experience living with roommates, and having a space you can call your own. This is going to be fun!
On-campus amenities: We can walk over to a space called The Parlors, a campus social building with tons of couches, TVs, tables for games and fun, and a movie projector. So whenever we want, we can go hang out there together and watch movies, play games, or just hang out (which is often the students' favorite part of camp).
Here is a video of where our students will be housed this summer! Staff (including our EMT) live among the studentds to provide 24-hour security and oversight.
Watch the video about our cooking camps housing below:
About the dates in campusLA and the 4th of July Schedule:
Because we have access to our fabulous kitchen over the period that includes the 4th of July, our schedule is a little different than our other locations. The main concept here is, our standard one-week session includes 5 full days in the kitchen, and our standard 2-week session includes 10 full days in the kitchen (10am – 6pm). So the below schedule creates and allows for that concept to be realized across this holiday period as well! So to that end we are offering the standard 2-week session, as well as two one-week sessions. The first week is available as either residential or day students as usual, and the second session is 4 days of just day students (because the kitchen is closed on Monday July 4th)
Standard 2-week session: Has 2 spots remaining!
June 26 – July 9th (for both residential and day students)
($6295/res $3495/day: standard 10 days in the kitchen from 10am – 6pm)
Session 1 one-week program: June 26 – July 2nd (for residential students; day students end on Friday July 1st as usual for our day programs; this session ends with our competition on Friday afternoon as usual!). Residential students check-out of dorm Saturday July1st 9-11am.
($3695/res $1895/day: standard 5 days in the kitchen 10am – 6pm)
Session 2 one-week program (day students only): Has 12 spots remaining!
July 5 – July 8th – a shorter 4-day program with our lowest pricing ever!
($1495/day students, includes 4 days in kitchen, 10am – 6pm)
Details For The 2-week session (Available for day and residential students):
Sunday June 26th: Residential Student move-in
Monday June 27 – Friday July 1st: Culinary Instruction as usual (Day students attend Monday – Friday)
Friday July 1st: Chopped Competition (for all students), One-week Day student session ends
Saturday July 2nd: 2-week session students head to kitchen for a full day of instruction, one-week Residential Student pick-up 10am
Sunday July 3rd, Monday July 4th:
Day students: No class for our 2-week session day students.
Residential Students: LA travel, Rogue Squads, and destination-based fun for residential students (think Santa Monica Pier, or Walk Of Hollywood, or other premier destinations) for our 2-week residential students
Tuesday July 5 – Friday July 8: Culinary instruction as usual for 2-week day and residential students
Friday July 8: Chopped competition, final day for 2-week day students
(all 2-week students get the standard 10-days in the kitchen at ICE)
Saturday July 9: Residential students move-out 10am
Details for Session 1: June 26 – July 2. (day and residential available)
Residential: Move into dorm Sunday June 26 – move out Saturday July 2
Day program: Standard one week Monday – Friday 10am – 6pm
Details for Session 2 (day only): July 5 – July 8 (4 days of cooking, day students only)
Day program: Slightly shorter week, 4 days in the kitchen, pro-rated fee: $1495 (yay!)
note: the 4-day program is going to be just as awesome, albeit with less recipes of course)
Contact Us
Have a question or comment?
Send it to us in the form and we will contact you ASAP!
Cooking Camps: Student Testimonials
"This camp has been and always will be one of the best things I do during the summer. It is always something I look forward to and is something that I enjoy doing due to the cooking being more like it would be in a working kitchen then compared to my kitchen at my home. It allows me to grow in my knowledge and gives me the some of the tools and knowledge that I will need to go into the field of cooking. I would only miss the camp for a medical emergency or a family event, I'm not even joking, I love this camp."

– William, age 16, Long Island, NY
"I love the fact that it felt like a real cooking camp rather than a camp that says "Today we are going to make chocolate chip cookies". There were real skills being taught and learned."

– Antoinnea, age 17, Bahamas
"My favorite thing was… everything! I think it is a combination of the people, the chefs and the counselors."

– Nicole, age 14, Chicago, IL