Our program includes first-class instruction at perhaps the finest educational kitchen in Southern California. Our pro kitchen is stocked with pro equipment, and led by our pro chefs… there is nothing like our Los Angeles program. We make over 100 recipes… all from scratch. And you can be a noob, no problem. We also have kids go on to win cooking show on Food Network… so we accept all skill levels! All you need is a love of food and we have got the rest!
Our residential program students stay in a cool apartment dormitories just a 5 minute walk through a park to the kitchen. They will have the opportunity to interact and connect with other students who share the same passion for food. This sense of community enhances the learning experience and provides for a life-long connections. Join us this summer, bring your passion for food, and let us help you find your people as you create delicious dishes in our commercial kitchen under the guidance of experienced chefs.
We have graduates from almost every state and over 20 countries. Our students are all cut from the same cloth… that's why they build community so quickly. Check us out and join in!
2023 DATES IN LA:
4 one-week sessions:
day and residential options available
Session 1: June 25 – July 1st
Session 2: July 2 – July 8th
Session 3: July 9 – July 16
Session 4: July 16 – July 22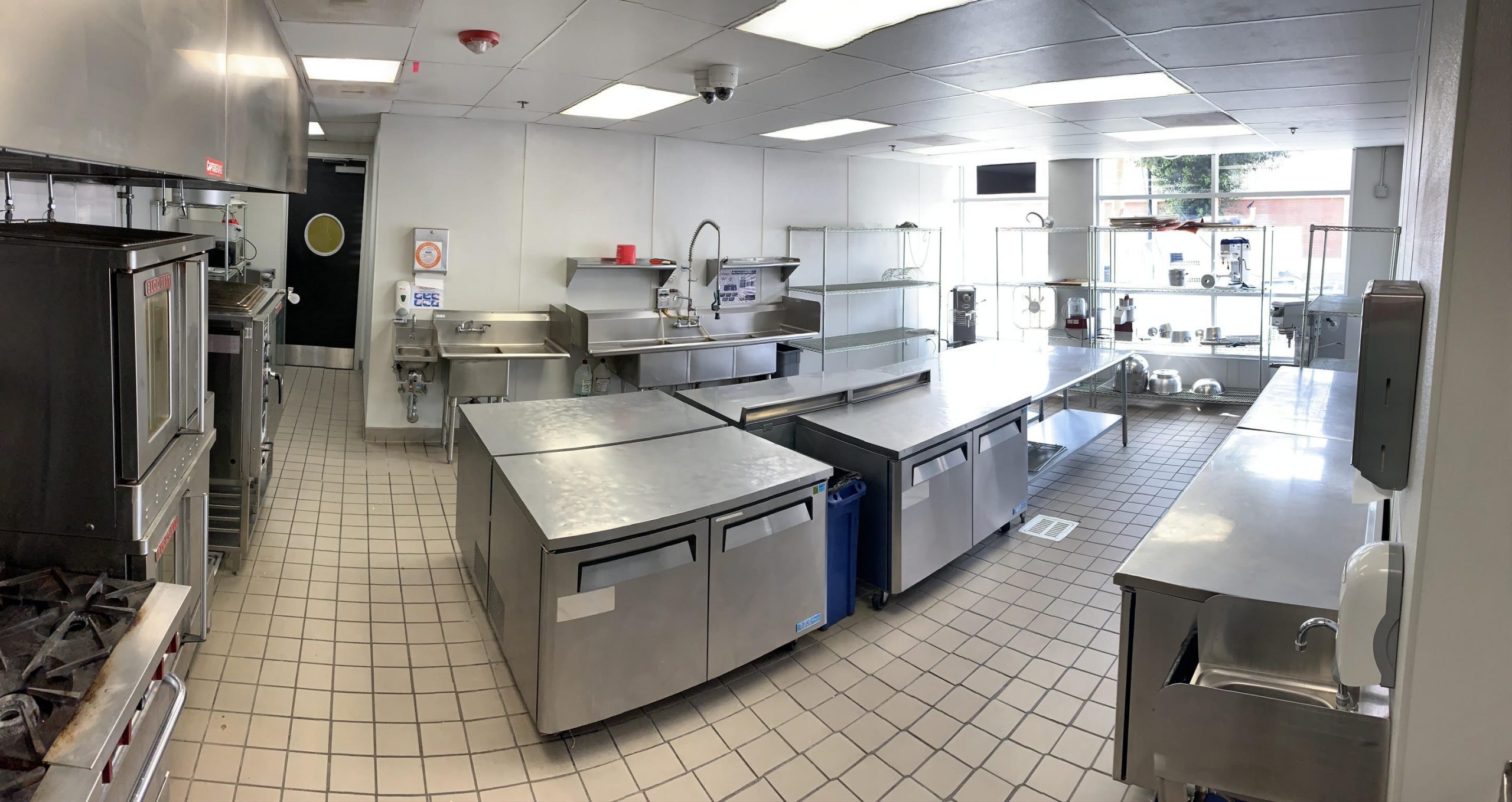 When it comes to the Summer Culinary family of programs, it always comes down to the kitchen. This is a pro level summer cooking camps with pro chefs in a pro kitchen.
We spend our day cooking at a professional teaching kitchen from 10am – 6pm. Packed with access to all the right equipment to create our culinary masterpieces. What will you create this summer?
We have heard a lot from our students about summer cooking camp programs they tried before; programs using hot plates and pre-made major ingredients for an hour or two per day (and they call it culinary arts?!?!)
We make all of our 100+ recipes from scratch; we have professional commercial kitchens to work in, and our staff is the best. Our campusLA kitchen is located at the Institute For Culinary Education, located at 521 East Green Street, Pasadena, CA 91101.
Find us on the map HERE.
We chose The Institute For Culinary Education as our host venue because of the professional-level equipment and set-up. It is a true teaching kitchen, and everything is fully loaded. Just like our sister location in NYC, ICE provides us with a kitchen worthy of our slogan: Pro kitchens, Pro Chefs.
We looked at and studied over a dozen venues in the LA/SoCal area. We even heard of another program that uses hot plates in regular school classrooms. That's not us. We are always about, first and foremost, pro kitchens. At ICE, we have created a relationship that has our students naturally surrounded by professional equipment and set-ups. Access to pro equipment, inside our proprietary academic structure, with our trained pro chefs… this program provides access for each and every student to get on a rocket to the future!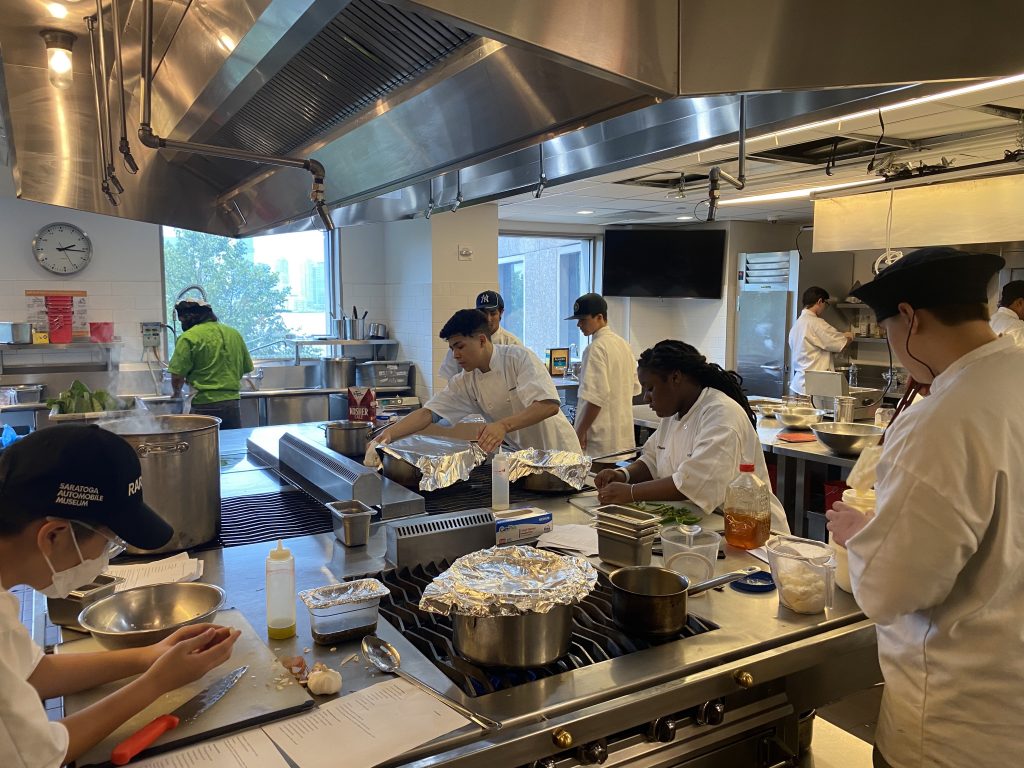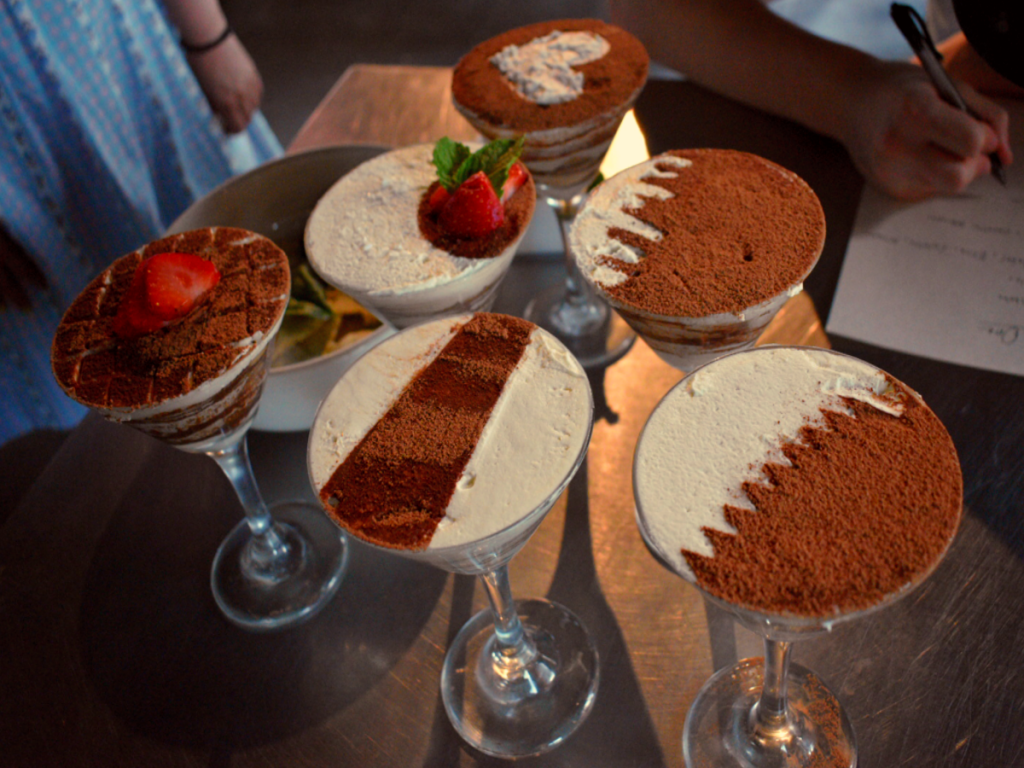 RESIDENTIAL PROGRAM AND PERKS
OUR RESIDENTIAL PROGRAM: Event Nights + Exploring Los Angeles
campusLA cooking camps is our most encapsulated program, with virtually all activities within walking distance from the dorm and kitchen.
Our students will be staying in a residence hall which is a 5-minute walk from the kitchen. So after the cooking day ends, we will walk back to the residences and relax, have time to clean up, and then depending on the day and the level of student interest, we will host and run our curated evening activities or go on trips to local destinations. Our cooking camps rock!
What makes the summer culinary program so amazing (besides our access to and use of professional-level kitchens) is of course our dedication to exploring everything LA has to offer, and in the process experience personal growth and possibility! We do the same thing at our other locations.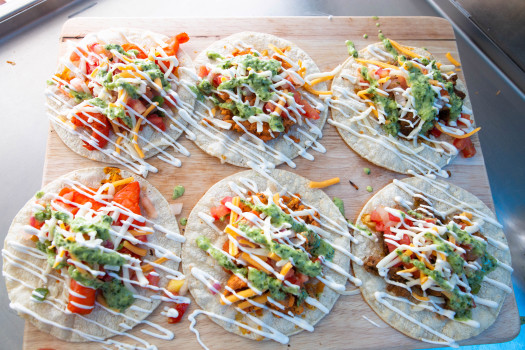 The kitchen and dorm are in Pasadena so we keep most of our activities to that area; we usually go back to the dorm to clean up and relax and rest after cooking. Then we either set up activities there, or, we walk to one of the myriad destinations nearby. What our kids mostly want to do is unwind and hang out with their new friends.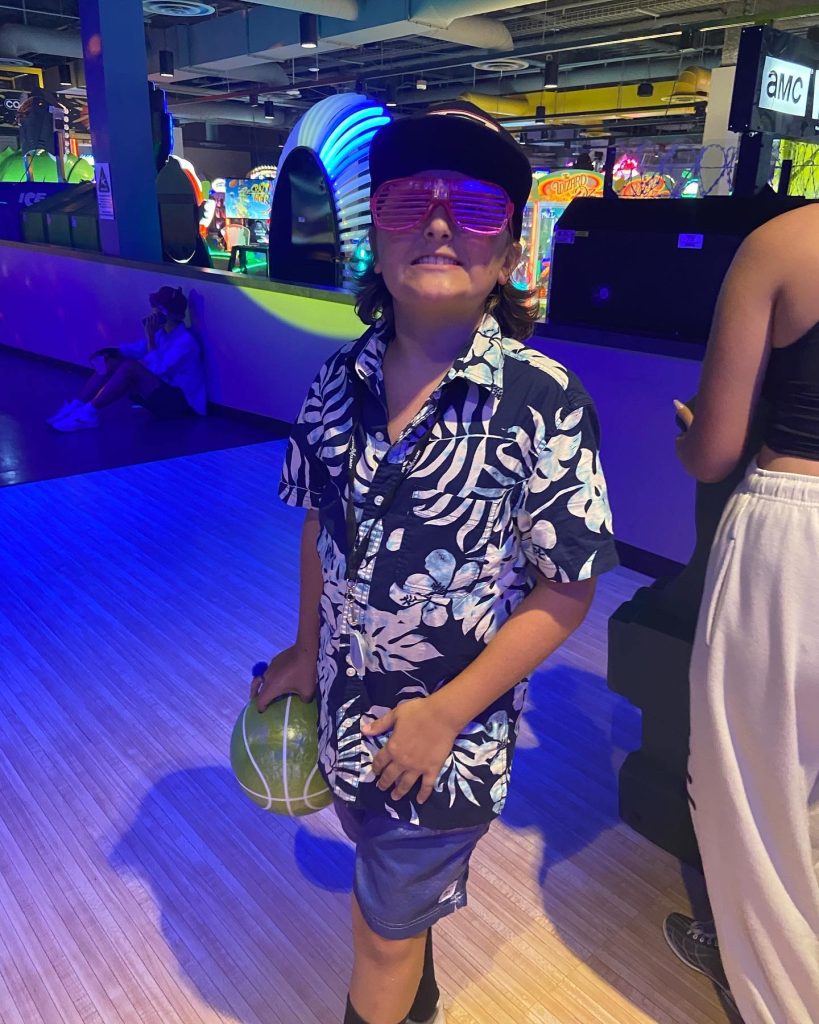 Bowlero: Bowlero is an awesome facility with bowling, a huge arcade, billiards, food and so much more. We can walk there from the dorm and have some fun!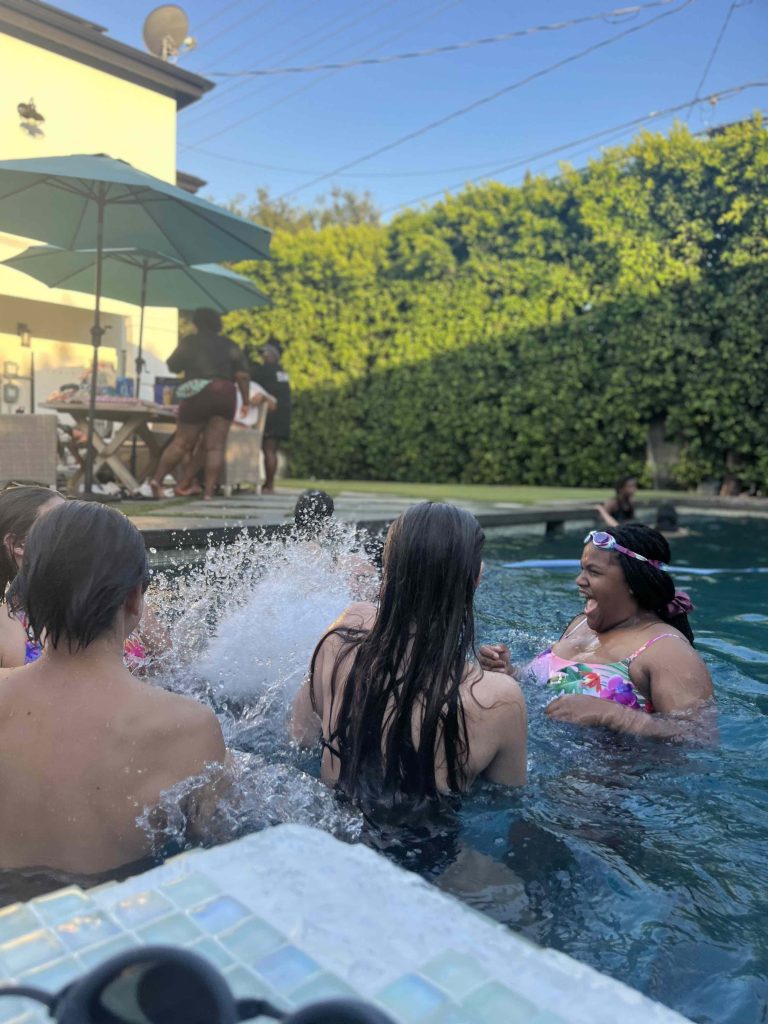 Private pool: Each session we take an evening to rent a private pool and our students can have a fun relaxing evening after a long day in the kitchen.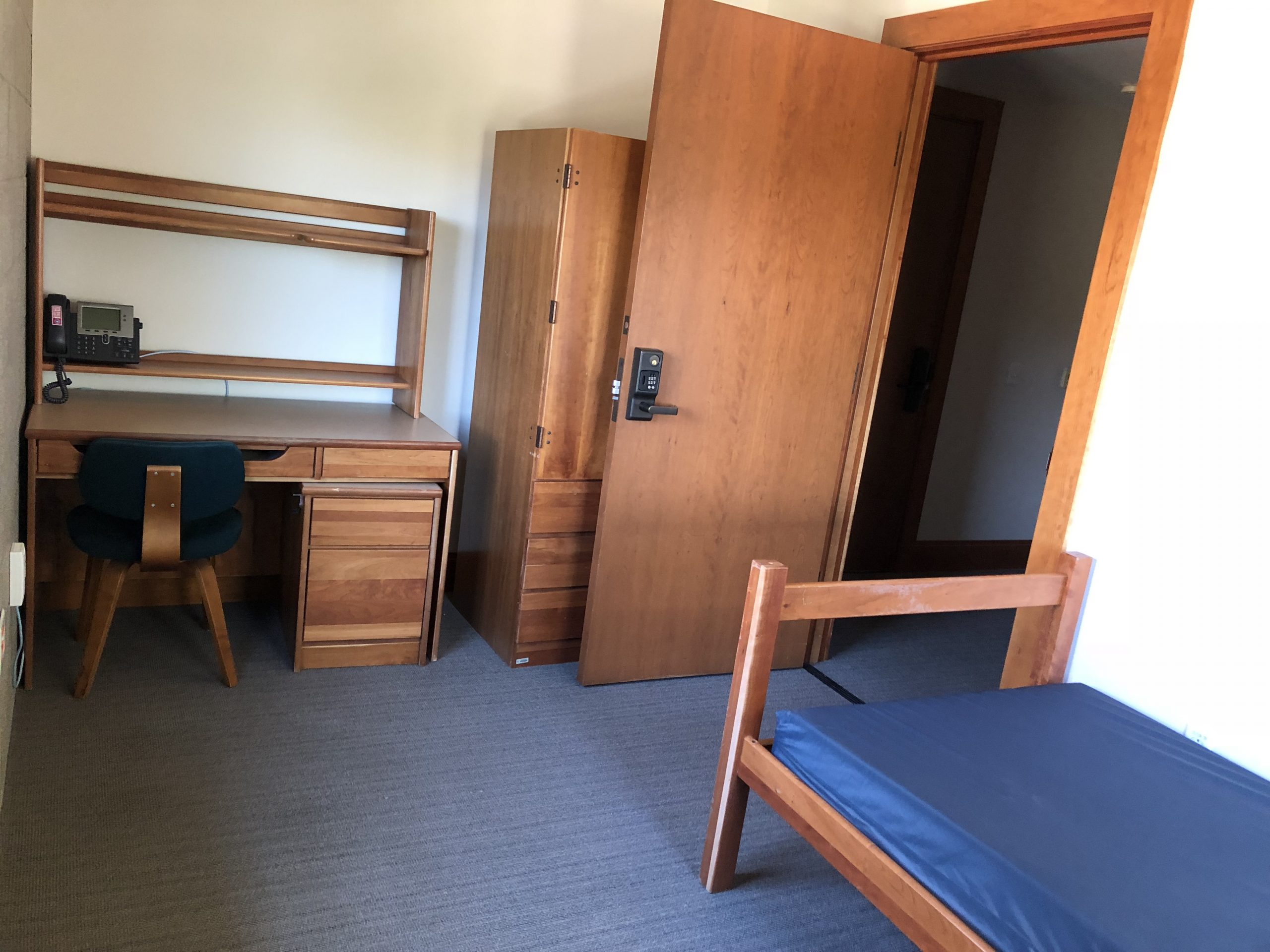 Student Housing: A 5-minute walk from the kitchen!
Our students are staying in a student housing complex located just a few minutes away from the kitchen. During the school year this venue, Providence Christian College, is a traditional urban college campus. In the summer they only house summer camps and interns. They call it LA Intern: check out the video below. So the entire campus becomes a hub of cooking camps activity!
Suite-style living: All students live in suites, apartment-style, with a total of 3-4 students in each suite. Each suite comes with a kitchenette, a living room with couches and everything, and a bathroom. This is a great opportunity to experience living with roommates, and having a space you can call your own. This is going to be fun!
On-campus amenities: We take over a whole building, so we also have the entire outdoor area for ourselves. We set up HD movie projectors, games, karaoke machine, snacks, music… its a great place to hang out!
Here is a video of where our students will be housed this summer! Staff (including our Health Director) live among the students to provide 24-hour security and oversight.
Watch the video about our cooking camps housing below:
Contact Us
Have a question or comment?
Send it to us in the form and we will contact you ASAP!
Cooking Camps: Student Testimonials
"After attending the camp, our son said he wanted to cook, then proceeded making an oxtail stew at home in one evening. It was absolutely delicious and we were blown away with his skills and creativity! We couldn't believe it was the same person who previously just made ramen.."

– 2022 Parent
"We felt that Summer Culinary was the right combination of trying new things and building confidence in our young chef. The amount of knowledge gained in one week was absolutely fantastic! This experience boosted our daughter's already strong passion for pastry arts!"

– 2022 Parent
"The Chefs were incredible, and the kitchen was amazing."

– Maddie, age 13, Bellingham, WA