Every evening our teen chef residential students are out and about in Austin and New York City, enjoying the best each city has to offer. Our team spends a long time picking curated destinations for our students. Check out the individual pages at campusATX in Austin, Texas and campusNYC in Manhattan for more information on our event nights! This is one thing that separates us from any other program… being out and about!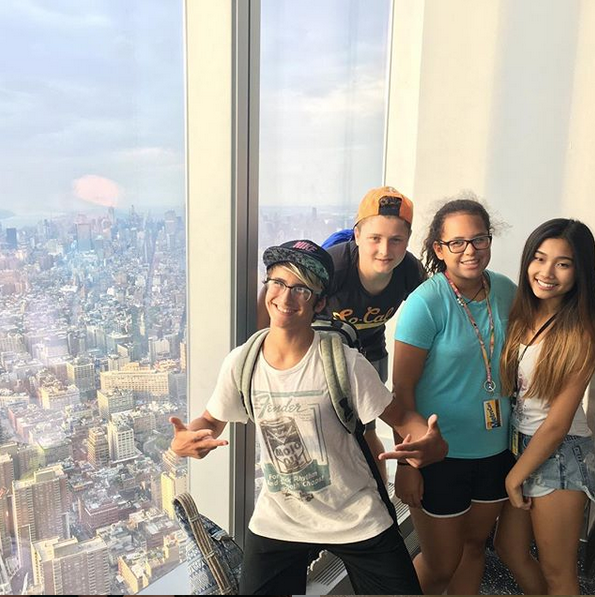 Rogue Squads. Many of the nights we break out into Rogue Squads, which are when students go in small groups to destinations of their choice (way fun!!). Check that out by clicking HERE!!!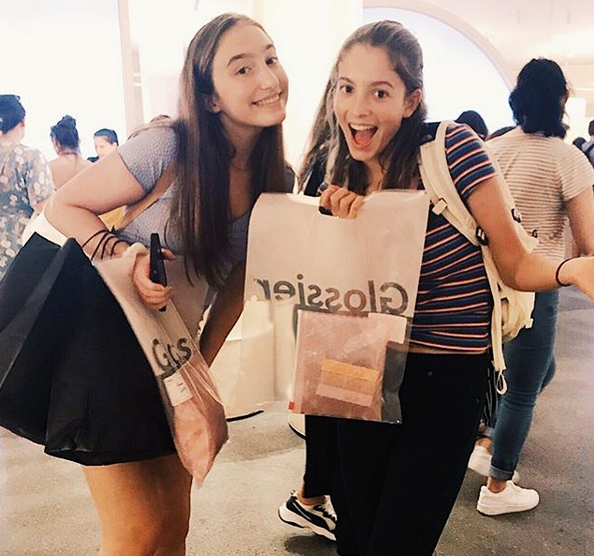 Group trips. Sometimes we go to on trips as a group. At campusNYC we go to a Broadway show each session. It's so fun! At campusATX we go to 6th street for live music and tacos, plus the water adventures are awesome.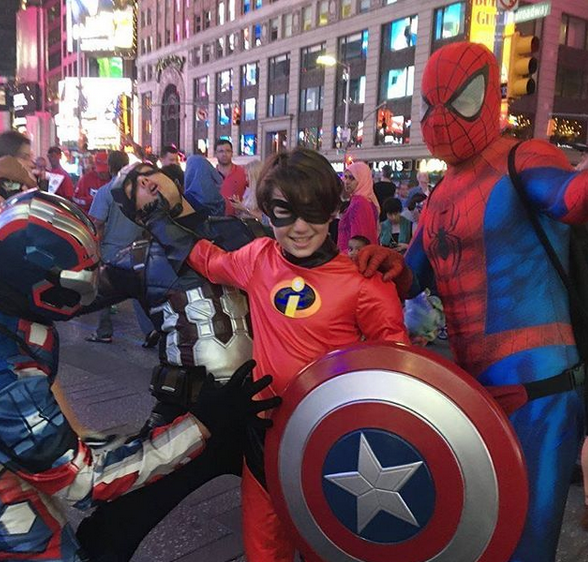 Dorm events. Sometimes we are exhausted and head to the dorm a little early like 8pm and take advantage of what is available to us in the buildings, quad, campus and other in-building opportunities, ice cream socials, and really just to hang out with all of our new teen chef friends.