The vision for our programs is that our residential students enjoy premier housing with luxury amenities located in amazing facilities near to where we actually want to be, period.
For our residential students, we are out to create an environment where all of these like-minded culinary students can have a blast. We call this program life-accelerated because of the pace and power of the program. We often see in the surveys that among their favorite things about camp is chilling in the dorm, ordering a pizza at 9:30 and watching shows and hanging out with each other. It is very natural, and we train our staff to include each and every student in the fun times.
campusATX:
At campusATX, our students and staff are staying in a luxurious private university housing development serving high-end students just off the UT campus called Hardin House. They say: "Hardin House's trademark is a reputation of performance. This is why people want to be a part of the privileged and talented group of residents who appreciate and enjoy the fruits of that philosophy."
The property features numerous outdoor pools as well as social spaces, tv lounges, computer labs, gardens, patios, terraces and much more. It's a lovely safe clean high-end and secure place in the middle of the action yet secluded and secure. We love it!
Being close to all the action, but behind the walls of the safe space of Hardin House is just perfect. If you know, you know. If you don't, then come find out this summer!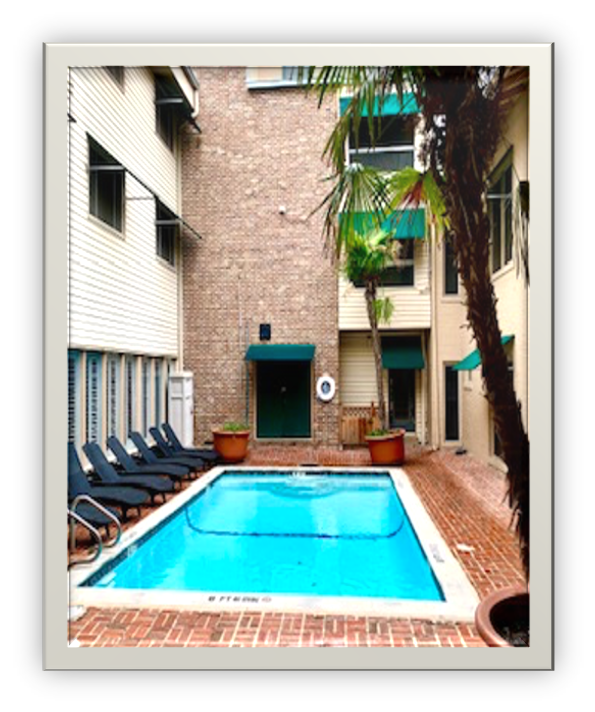 Click HERE to visit campusATX's housing page and see more pictures!
campusNYC:
All campusNYC culinary summer camp students are staying at a private high-end student premier residence hall located at 51st and Lexington called Found Study Midtown East.
We have found a new location for camp this summer. It is by far the best dorm we have literally ever seen. It is a quick 20-minute ride by subway directly to the kitchen stop and steps from some of NYC's most famous landmarks. We say it's the best student dorm we have ever seen… check out the gallery.
The building: Found Study Midtown East: 569 Lexington Avenue, NY, NY 10022
Check out the gallery and videos on their website HERE: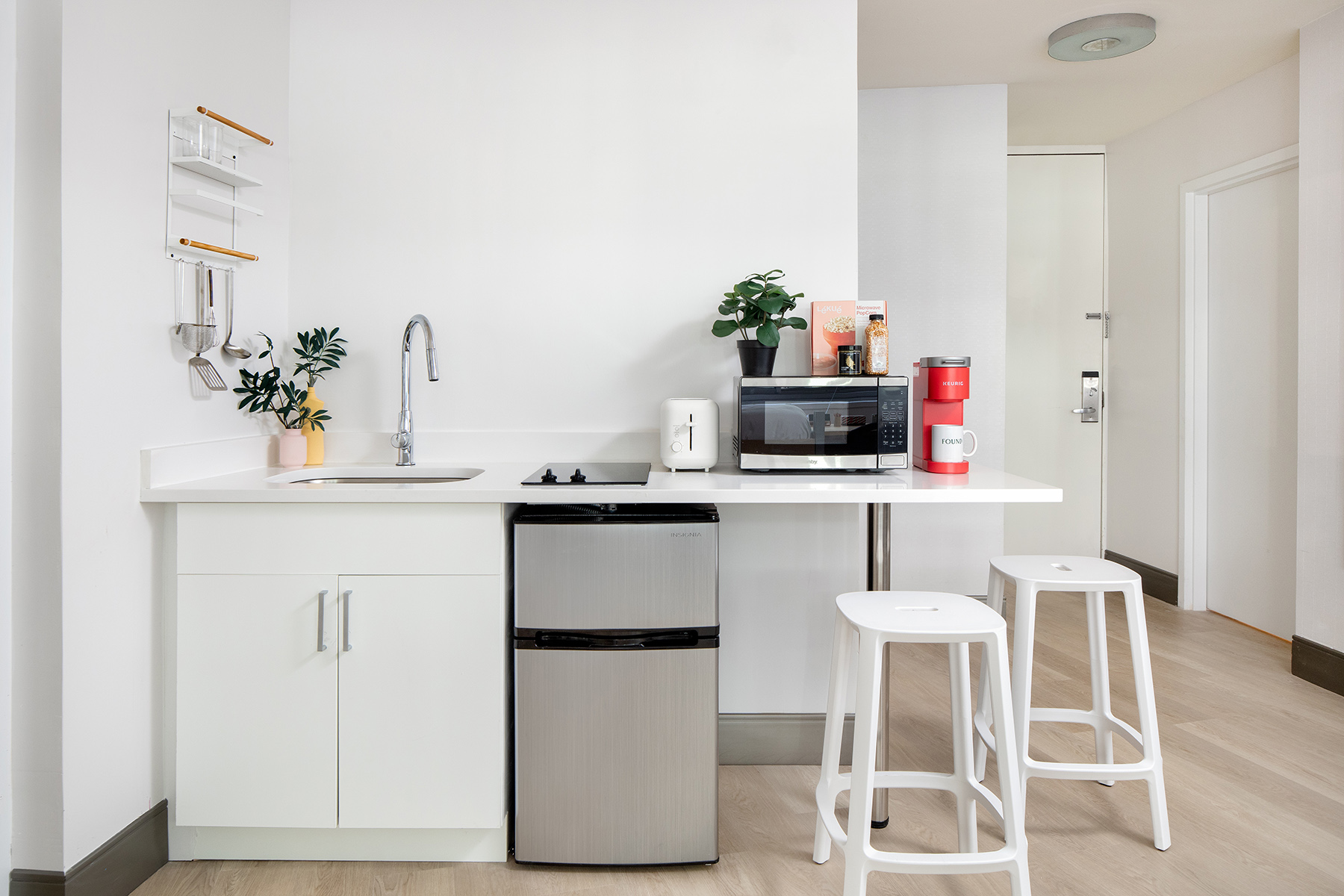 Fully Furnished + Loaded Rooms
Rooms come fully furnished with AC, designer beds, desks, dressers, refrigerator and microwave, so at the very end of the night you can relax with your roommate and after all the day and evening activities and other events, it is nice sometimes to simply kick back and enjoy the cool a/c.
Ensuite bathrooms: How lovely to have your bathroom in the suite! Everything is so modern. Swipe card access, a staffed front desk 24/7 and much much more!
CLICK HERE to go to the campusNYC page with more information and pics!
campusLA:
All campusLA students are staying at a private college within a 5-minute walk to the high-end kitchens. We want our kids to be able to zip back and forth without fighting LA traffic! The venue we live in is called Providence Christina College, which is a regular college during the school year. In the summer all of their students move-out and the campus is rented by several camps including ours. We have our own suite-style housing, with each suite featuring a kitchenette, living room, bathroom and bedroom. Of course it is fully air-conditioned.
campusDEN:
All campusDEN culinary summer camp students are staying University of Colorado – Denver. A full University experience! The doubles are wonderful and it is a short walk to the kitchen. Too many amenities to list here!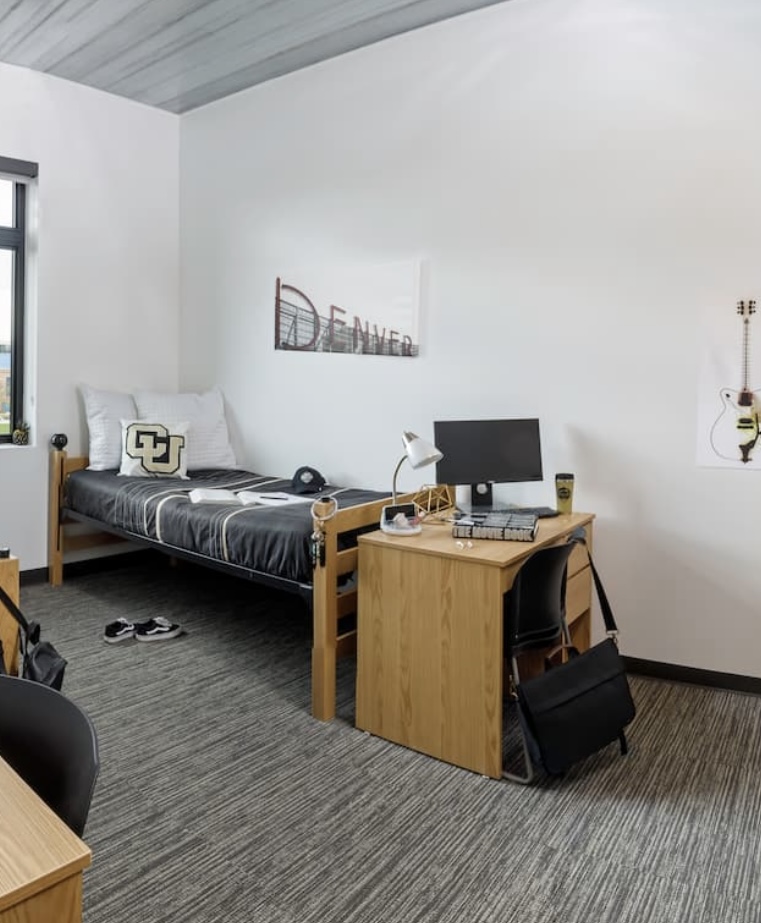 campusDC:
All campusDC culinary summer camp students will reside at Trinity Washington University. This full-fledged university offers all of the amenities regular college kids enjoy during the school year. Come get a university experience, and we are right on the metro to run around town! Best of all its a short walk to the kitchen!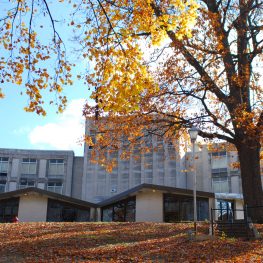 campusSEA:
All campusSEA culinary summer camp students will be staying at The University of Washington in Seattle! This beautiful and historic campus is the perfect place for our campers to get a taste of college life! Just a short walk to Seattle's public transportation, we can go anywhere in the city with just the swipe of our ORCA cards!
Staff Supervision and Community
Staff: The residential staff includes the Camp Director, the Residential Life Director, the Health Director, and a bunch of Resident Assistants. Our context always starts with integrity and safety. Safety is always our top concern. Every location has an overnight staff with Health Director.
Community: The secret sauce in our programs is our ability to create community. We call camp life accelerated… we take a bunch of like-minded teens from all over the country, all over the world, and we cook all day and hang out in the evenings! Check out our socials or watch some of these VIDEOS
Our staff are the lifeblood of our program. Many of the staff, including the NYC director, have worked with us for many years so they really know how to do this right!