Pro chefs. Pro Kitchens.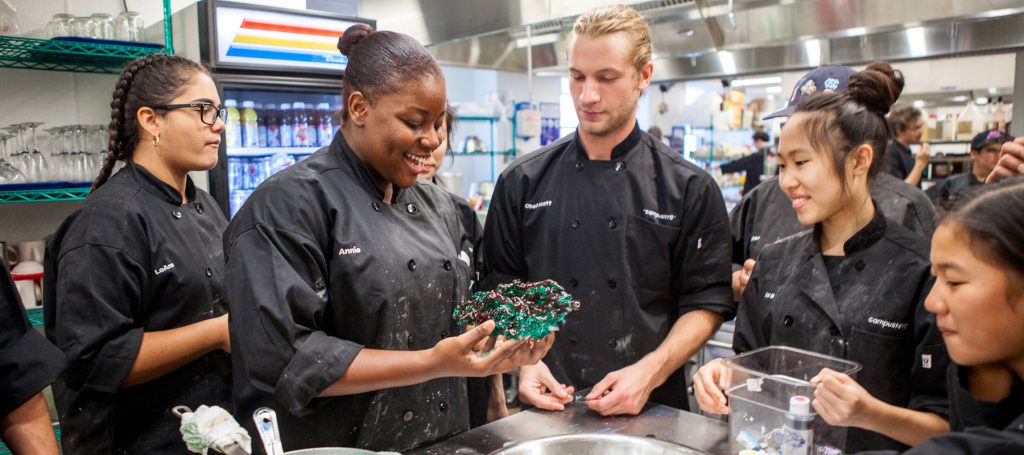 Chef Instructors:
All of our chef instructors are experienced professional working chefs year-round. In addition to their years of experience, we require culinary school backgrounds, our own training, full background checks, and a talent for instruction. We know it is our chefs who manage the front-line and are the heart of the program (as long as they have a great kitchen in which to operate!) . We run our kitchen just like a culinary school or fancy restaurant: An Executive Head Chef who runs everything, and Instructors everywhere. Our chefs make the difference. Join us at campusNYC or campusATX! Check out the recipes we make (over 100+)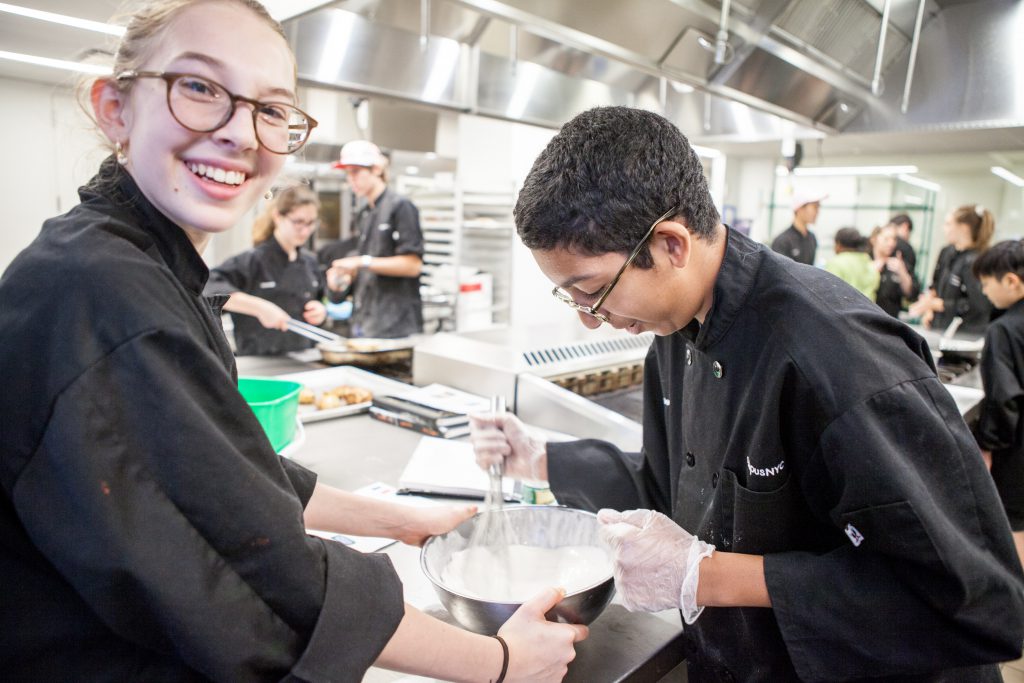 Chef profile snapshot:
Keeley Beemer. Keeley attended campusNYC in 2012, 2013 and 2014. He went on to graduate from the Culinary Institute of America and currently works as the Chef de Cuisine at a French restaurant in Boston. Each summer he takes off to come and teach at campusNYC. He gets our system, he loves to create in the kitchen, and he has the academic background and stamina to keep up with our kids.