Where today's high school chef students level up.
Our program offers top-notch instruction in a professional teaching kitchen. Our state-of-the-art kitchen is equipped with professional tools, which allows for a wide range of recipe creation. Our cooking camps offer in-kitchen demonstrations, guest appearances, and ample time to prepare a variety of dishes from scratch. Each day, students will learn new skills and techniques that cause new skill development in each student. Our program is designed for high school chef students who want to go up to the next level! Our program welcomes all skill levels.
This program creates the opportunity for students to connect with other culinary enthusiasts, other kids like them… their people.
Our residential students live at The University Of Washington. Wow! See below for more about this top destination.
2023 DATES:
Day and residential options at all sessions
Session 1: July 9 – July 15
Session 2: July 16 – July 22
Session 3: July 23 – July 29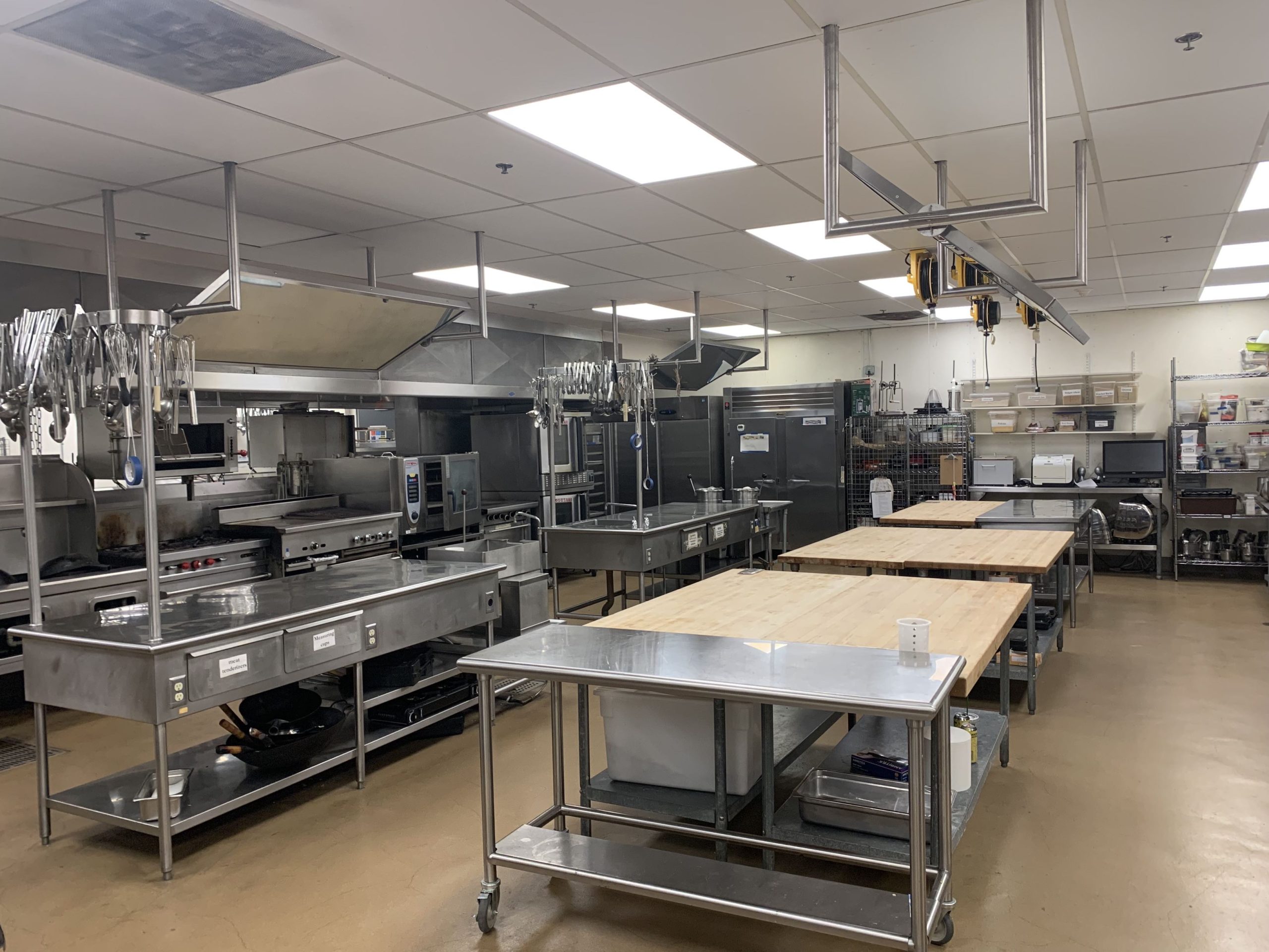 Pro Kitchens: A suitable launching pad for Pro Instruction to our High School Chef Students
We offer professional-level culinary training in a professional kitchen setting, with experienced chefs guiding you every step of the way. The program runs from 10am to 6pm, giving you ample time to perfect your skills using the best equipment available. What culinary delights do you hope to create during your time with us?
In contrast to other summer cooking camps that only provide limited access to equipment and ingredients, our program is truly focused on the culinary arts, giving students the opportunity to master their craft in a professional environment.
We make all of our 100+ recipes from scratch; we have professional commercial kitchens to work in, and our staff is the best.
Our kitchen is located at Seattle Culinary Academy at Central Seattle College: 1701 Broadway. Seattle, WA 98122. See map HERE!
When it comes to picking the perfect kitchen for our high school chef summer program, we didn't just settle for any old space. We scoured the Seattle area, indeed the entire Pacific Northwest, for the best of the best. And let's just say, we said goodbye to boring hot plates and hello to pro-level equipment! Some of the students from our campusLA location are planning on coming to check out Seattle this summer!
At SCC, we've created the ultimate culinary playground for our students. Imagine being surrounded by top-notch equipment, professional chefs, and a culinary curriculum that's out of this world. It's like a culinary amusement park, but instead of cotton candy, you're whipping up gourmet dishes!
Our program is designed to give you the keys to the pro kitchen kingdom and let you unleash your culinary creativity. So, let's forget the boring old classrooms, and let's focus on the fun stuff- cooking up a storm and creating culinary masterpieces that'll make your taste buds dance!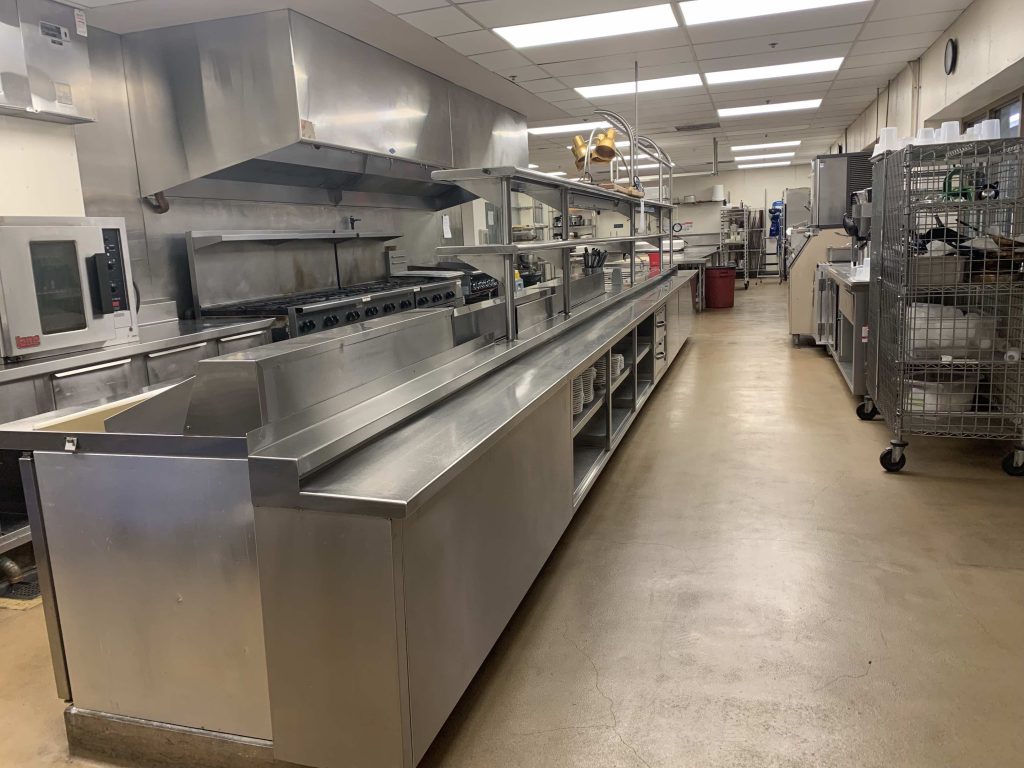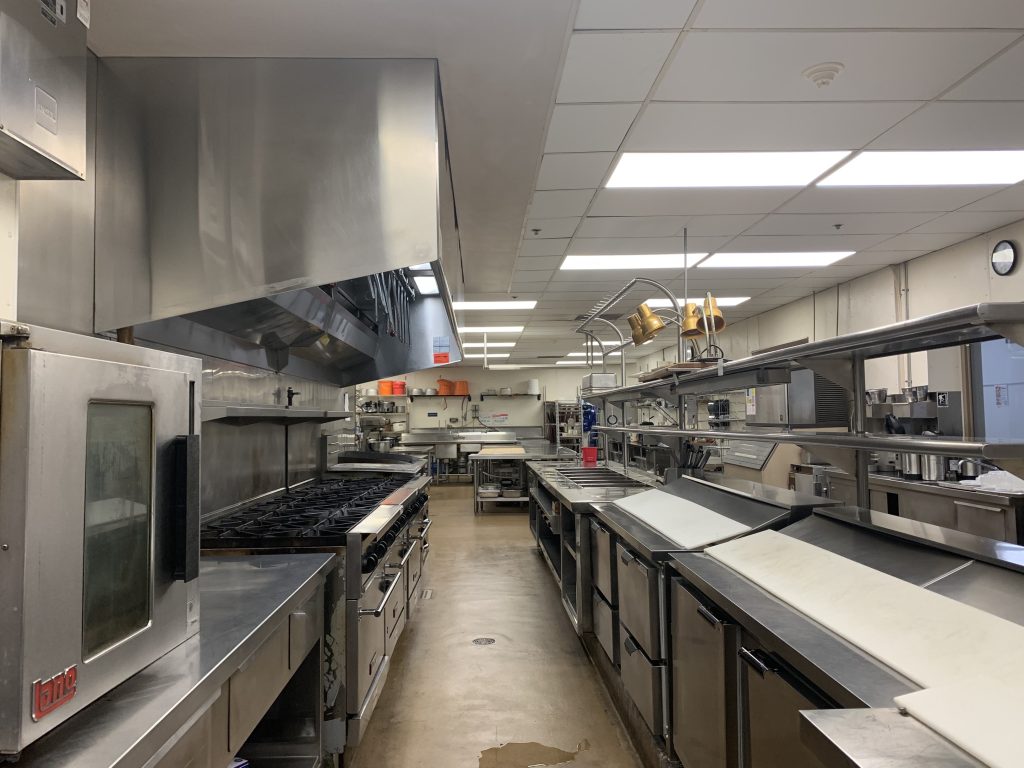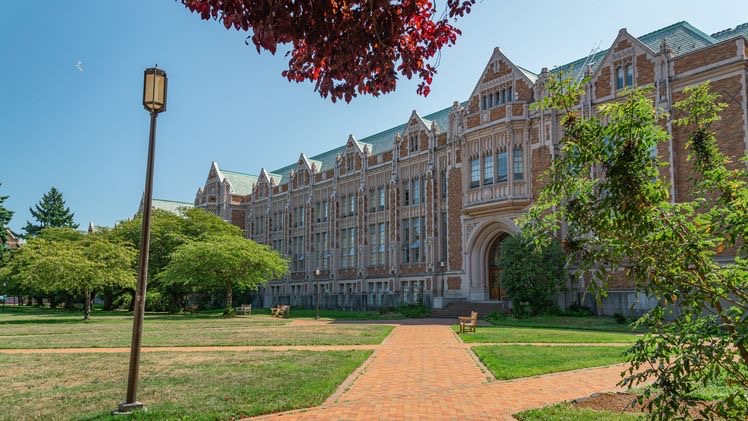 University of Washington

: where our high school chefs live

Our high school chef students will be living at the University of Washington! UW is such a wonderful campus, safe, clean, high-tech and fabulous. We are very excited about this!

*Bonus just for our UW Program – everyone gets a UW swipe card including food money!*

Every campusSEA student is issued a UW swipe card, which provides access to University facilities, internet access, door opening, access to lounge, everywhere. Each card also holds $30/day in food credits, which can be used at any dining hall, cafe, or restaurant on campus as well as vending machines late night, or even some select businesses just off campus like Chipotle. This is something UW requires us to purchase, so every student has a built-in snack and food budget no other Summer Culinary student enjoys!

Students are placed in doubles, often with an en suite bathroom. The residence halls have their own lounges and social spaces, and we also get to explore those facilities on campus. This is a unique, powerful and extraordinary chance to try on college life, to try on a new future, right now.

If you aren't already familiar with how huge, amazing, fully loaded, expensive and fantastic the University Of Washington is, check it out HERE.
Travel to the kitchen and around Seattle:
After breakfast, we pack up and head to the kitchen on the Metro. It's a quick ride! About 15 minutes, and of course the staff travel with the students. We do not ride in a giant herd; we assign RAs to a small group of kids, and that little pack moves together. They may be on the train together, and, the RA only has to keep track of a select, standard and same morning group. We create a simple safe routine and follow it every single day.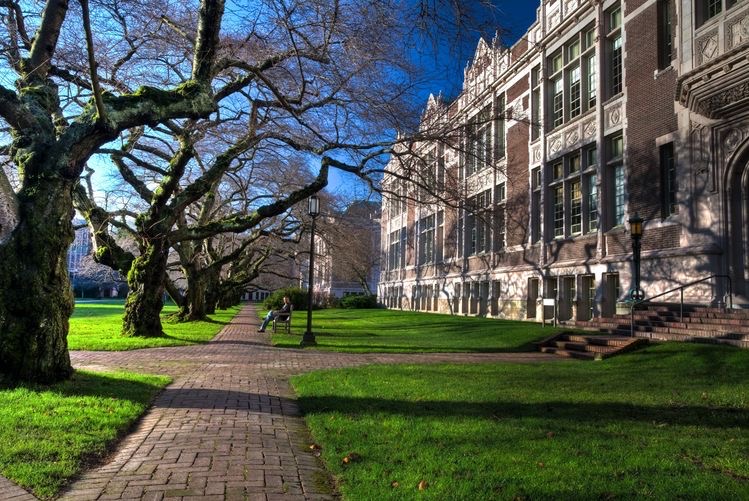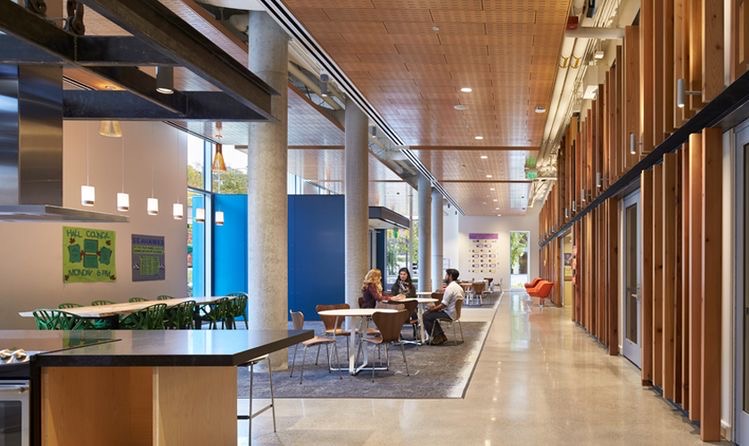 Our program is designed for high school chef students. This means that students will have access to the best of both worlds: an elite culinary education during the day and the opportunity to explore the city at night. The residence hall amenities are top-notch and include recreational facilities, comfortable living spaces, and access to a variety of evening activities like Talent Show, Karaoke Night, Movie Night and more.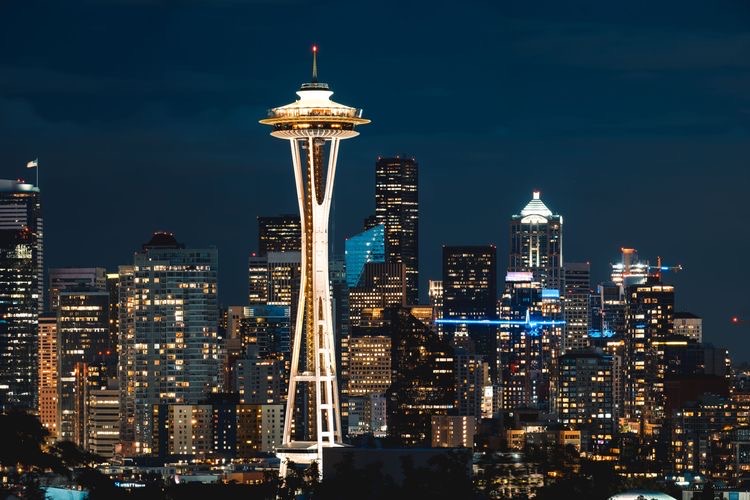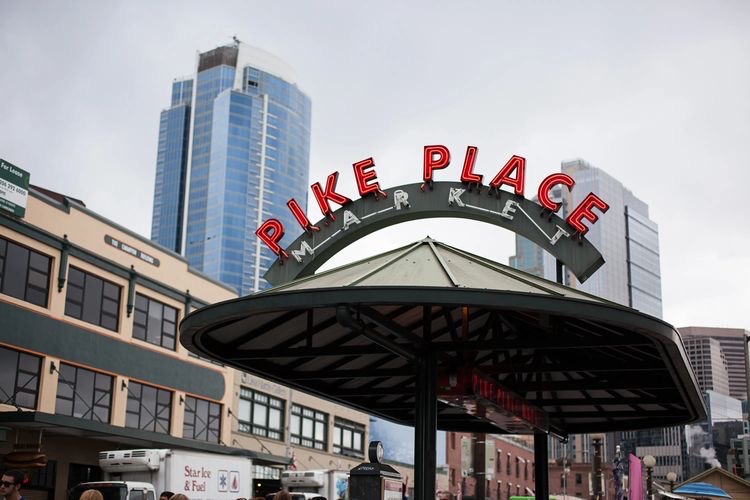 Rogue Squads in Seattle:
In the evenings, we'll be taking trips on our way from the kitchen back to the dorms. We will be visiting popular spots like Pike's Fish Market, the Space Needle, and the Jimi Hendrix Museum.
and just too much to list!
"After attending the 2-week camp camp our son said he wanted to cook, then proceeded making an oxtail stew at home in one evening. It was absolutely delicious and we were blown away with his skills and creativity! We couldn't believe it was the same person who previously just made ramen."

– 2022 Parent
"It was so cool to see our daughter gain confidence in her baking and develop leadership skills working with her peers in the kitchen. We were so impressed with her team's pastry creations!"

– 2022 Parent
"My favorite thing was… everything! I think it is a combination of the people, the chefs and the counselors."

– Nicole, age 14, Chicago, IL
Contact Us
Have a question or comment? Want to join our Zoom Q+As?
Send it to us in the form and we will contact you ASAP!