NYC Cooking Camp 2023: Sleepaway and Day options
Our program started in NYC over 14 years ago. It has been sold out almost every year since it was founded, including all sessions sold out in 2021 and 2022! Our NYC cooking camp rocks.
Visit campusNYC.org to learn more about our original location!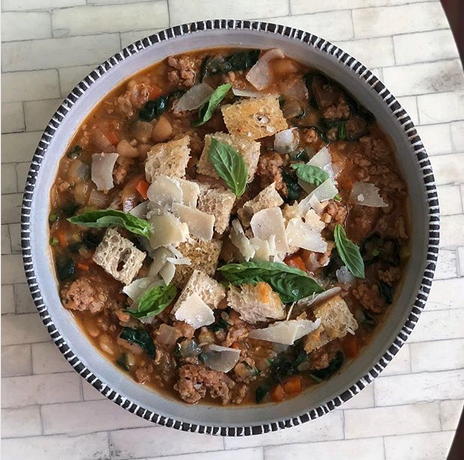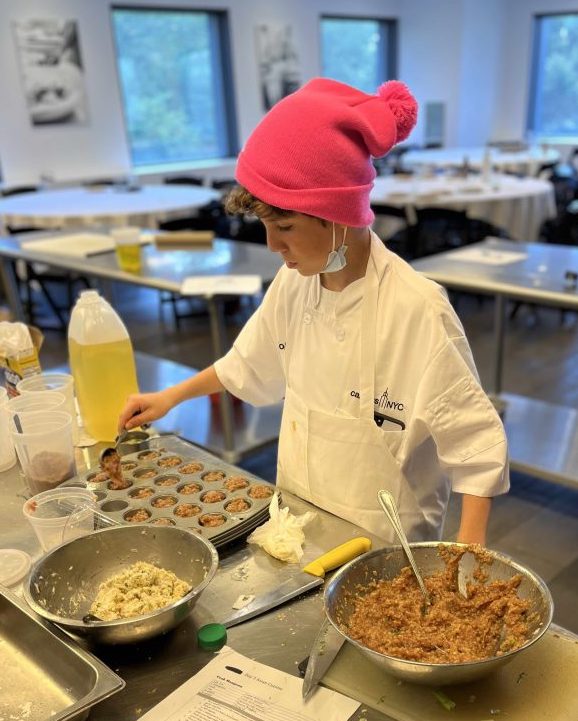 NOW ENROLLING
2023 Dates in NYC
Week 1: JUNE 25 – JULY 1
Week 2: JULY 2 – JULY 8
Week 3: JULY 9 – JULY 15
Week 4: JULY 16 – JULY 22
Week 5: JULY 23 – JULY 29
Week 6: JULY 30 – AUG 5
Week 7: AUG 6 – AUG 12
Day and Sleepaway Options
Attend any or all sessions
Pro kitchen in NYC: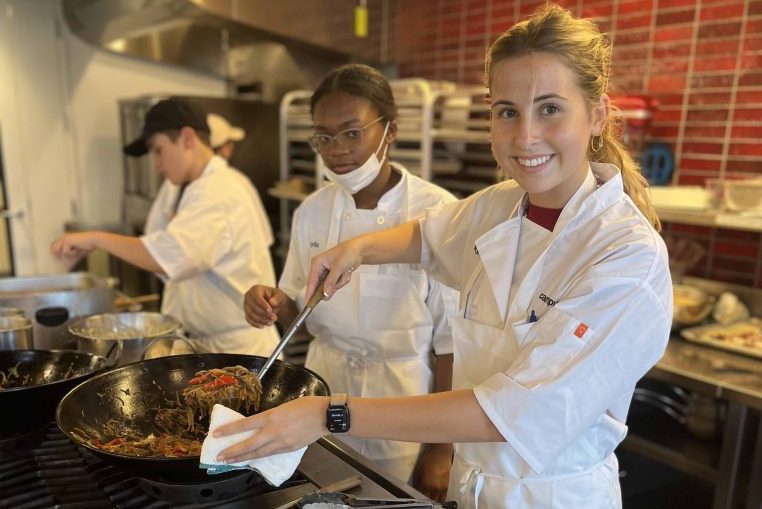 Pro kitchens
Cook in the best kitchen in NYC
View our Kitchen Page to learn more. You have to see it!
campusNYC is located at Institution of Culinary Education (ICE), housed in the high-security Brookfield Place building near Ground Zero. There are tons or trains there, including the PATH trains and NYC subways, and car drop-off is also easy. It is literally the biggest and best kitchen we have found.
Click HERE to read more about the kitchen.
Institute Of Culinary Education
225 Liberty Street
New York, NY 10281
Savory or Pastry Concentrations:
NYC is the only Summer Culinary program with two distinct tracks: savory and pastry.
Savory
Our savory track is designed for all-around cooking, skill development, and focuses more on appetizers and entrees, with less about dessert or baking. This is for the dinner chefs of the future!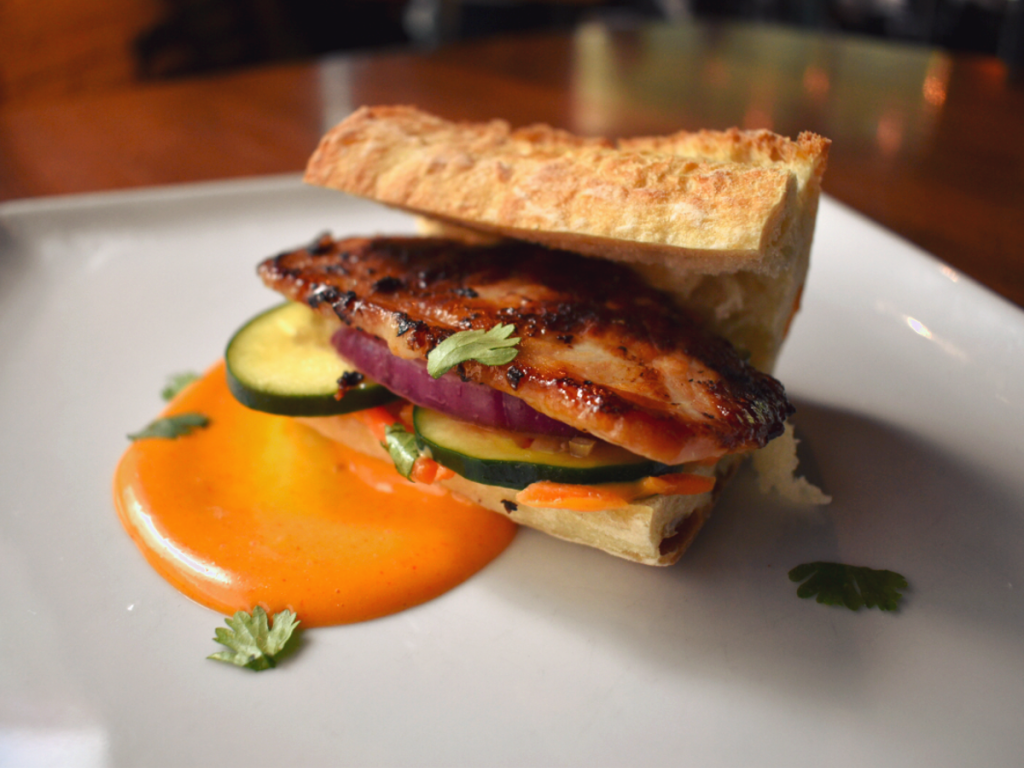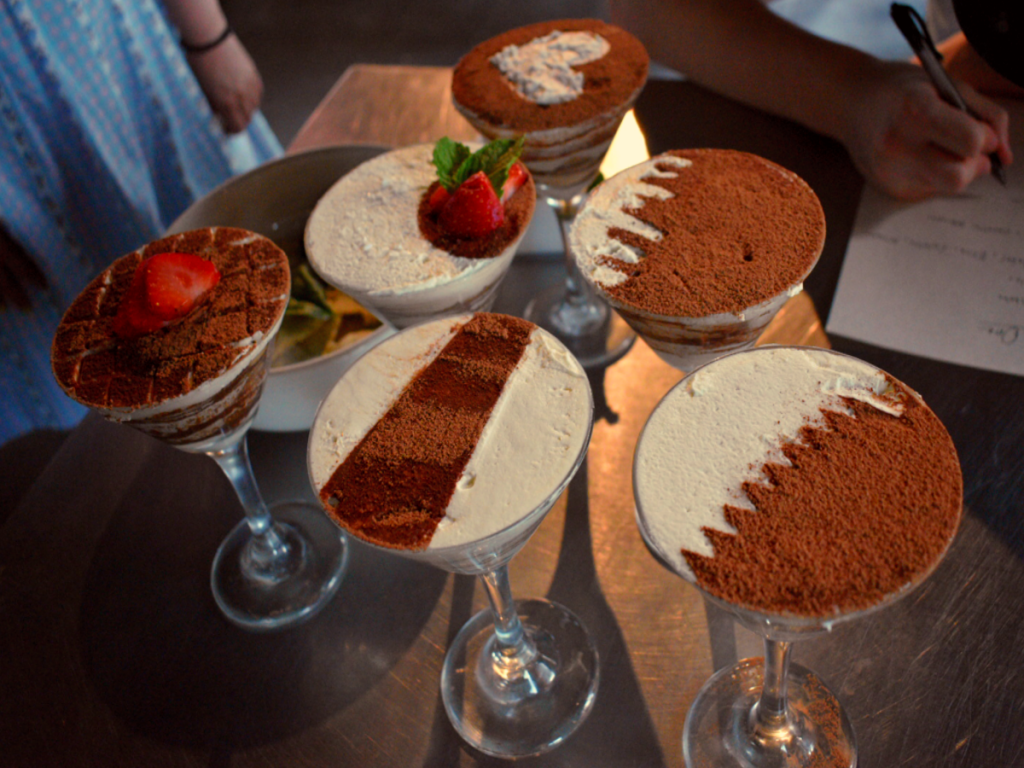 Pastry
Our pastry or baking camp option allows for students who really want to bake, or who want to focus on pastry, get to do that literally all day. The dishes those students produce are AMAZING!
Explore the City
Rogue Squads in NYC Cooking Camp
We invented "Rogue Squads" so our residential kids could all get to go out and do what they want to do, within reason, and with a staffer, during the evenings. What that looks like in reality is, after the students leave the kitchen, they break up into small groups and zip to favorite NYC destinations. One group wants to go to the fancy sneaker stores in SoHo, then Shake Shack, then Times Square photo opp, then back to the dorm. Another group might hit Glossier, Brandy Melville, UO SoHo, then go for chocolate and pastries in Little Italy. The options are literally endless. Past Rogue Squads have visited basically everywhere a teen would want to go.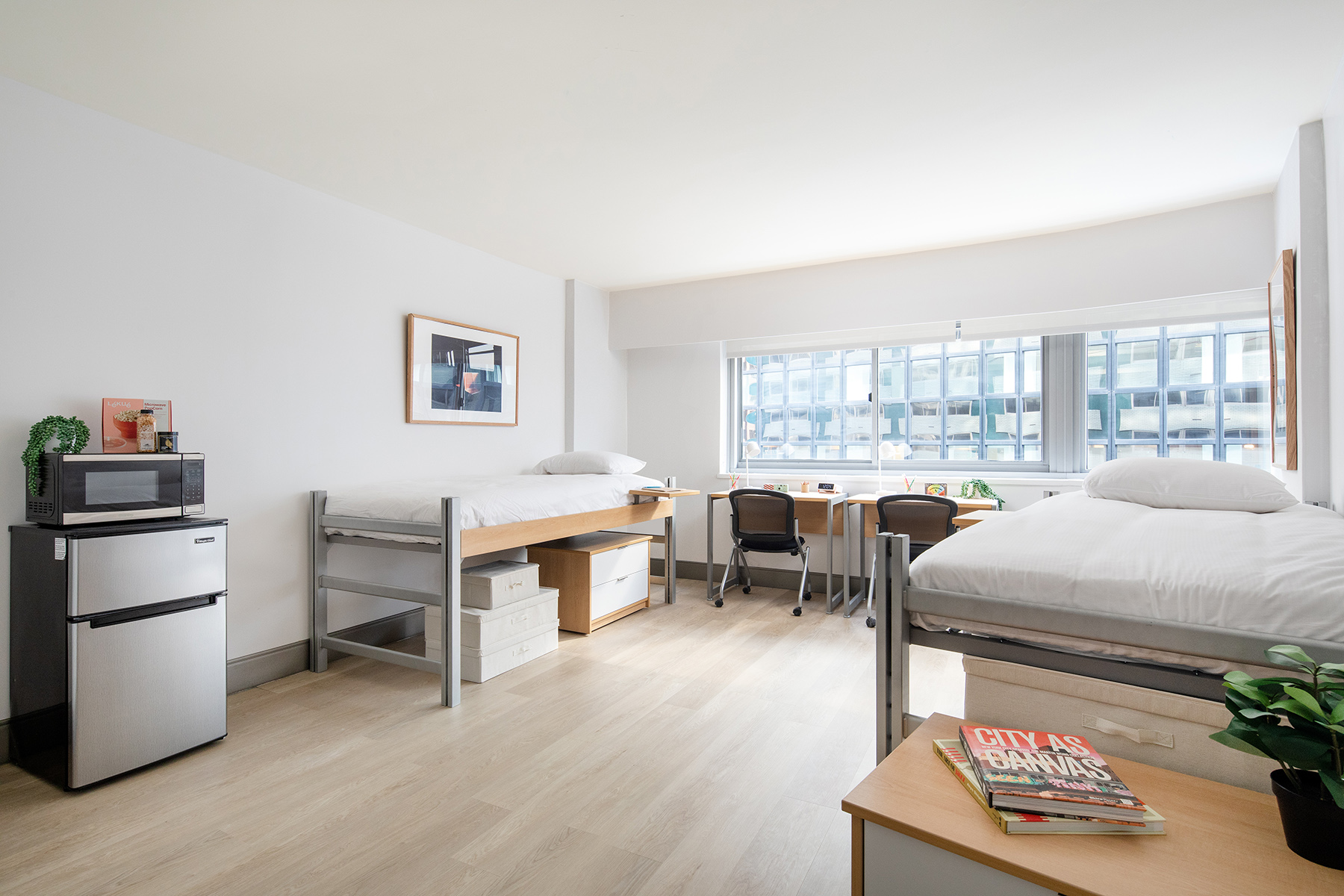 RESIDENTIAL PROGRAM
Stay in the coolest building in Midtown Manhattan.
View our Housing page to learn more. You have to see it!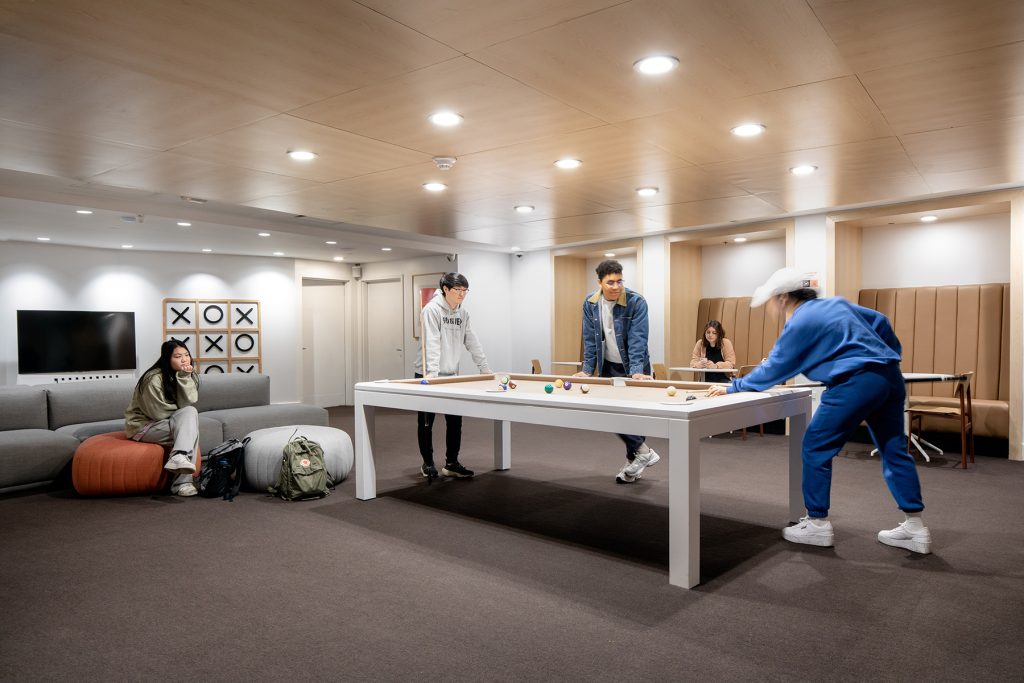 Visit our flagship location website to learn more!
NYC Cooking Camp Testimonials
My daughter learned to be more expressive as she described what their dishes included, her leadership and team skills were enhanced. All that and the food she brought home to sample were great bonuses!! She has has cooked amazing meals for our family multiple times since being home from camp!"

Stephen, 2022 Parent (Westchester, NY)
"It felt like I was living in New York for the sake of doing what I love."

– Dara, 2019 Student (Providence, RI)
" I enjoyed cooking in the kitchen with all the friends I made and visiting all the iconic New York sites"-

– Madi, 2016 Student (Fort Wayne, IN)
Contact Us
Have a question or comment?
Send it to us in the form and we will contact you ASAP!