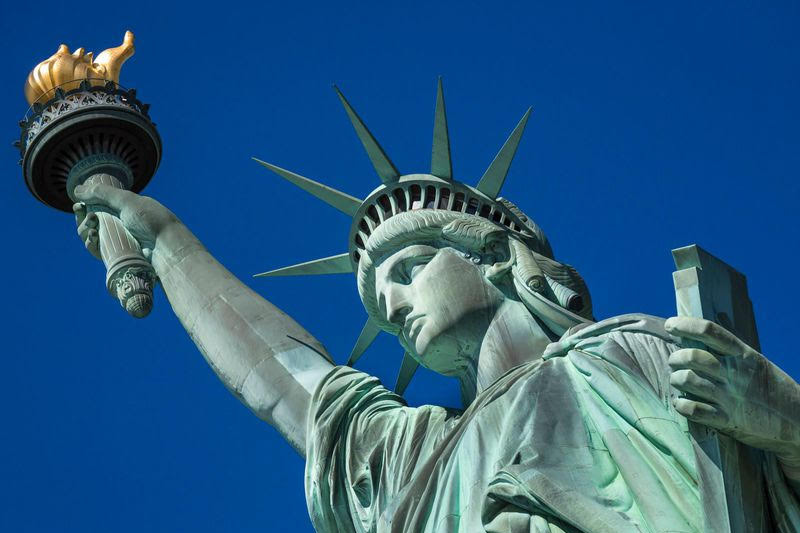 In-person camp is AVAILABLE: NYC 2021
Our flagship location in the heart of Manhattan. Located in a cool part of the Lower East Side in a brand new kitchen space, this program features distinct pastry and savory cooking tracks and multiple 1- and 2-week-long sessions. All recipes are made from scratch. If cooking in the kitchen all day and heading out to NYC foodie excursions in the evenings sounds like something you would eat up, then join us!
For all skill levels; sleepaway and day options available.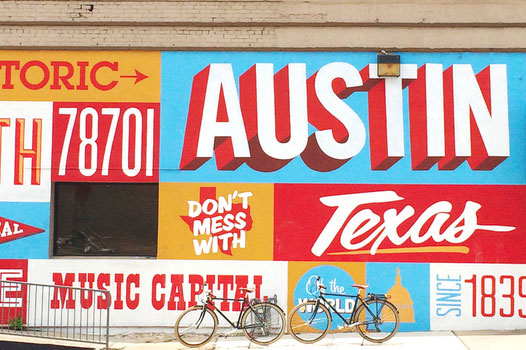 In-person camp AVAILABLE: Austin 2021
Our program includes first-class instruction and lots of exploration and foodie tours of the coolest city in Texas, and maybe the world. Our professional-level kitchen stocked with pro equipment creates endless possibilities. We feature numerous in-kitchen demos, special guests, and lots of time cooking a multitude of recipes. We live in Hardin House, in the middle of it all next to UT. All you need is a love of food and we have got the rest!
For all skill levels; sleepaway and day options available.
campusLA is postponed until 2022.
Sadly, our venues have closed for the summer due to the impact of COVID. Rather than scramble for second-rate facilities we chose to simply postpone this program until next summer.
Pro chefs. Pro kitchens.
Our student chefs love food and want to build their skills… and they want to explore one of our world-class host cities in the evenings with our curated tours and skilled staff.
We accept all skill levels. What is required is a love of food and a desire to learn. We take you from exactly where you are to just where you want to go! We focus on skill building like plating, sauces, glazes and knife use, and we make over 100 amazing recipes from scratch. Come see why we are the best!
⬆️ Click To Watch (One Minute)
We created this premier cooking camp for teens who are serious about learning to cook regardless of their skill level.
The criteria for choosing any cooking camp should be: (1) what kind of kitchen is used, (2) are the instructors actual professional chefs, and (3) how much time per day are your students in the kitchen? Our answers are professional and fully outfitted, with professional chefs, and we are in the kitchen 5-6 hours per day!
Contact us for a list of references!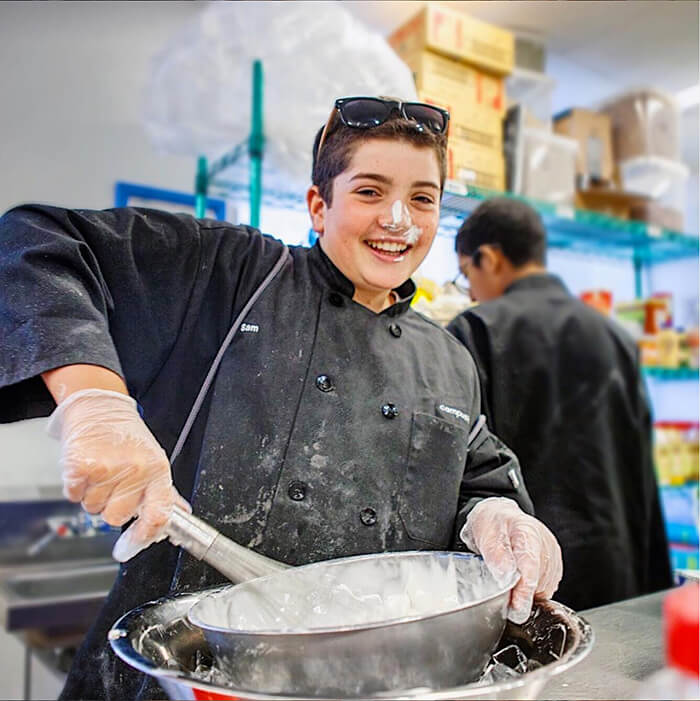 Contact Us
Have a question or comment? Send it to us in the form and we will contact you ASAP!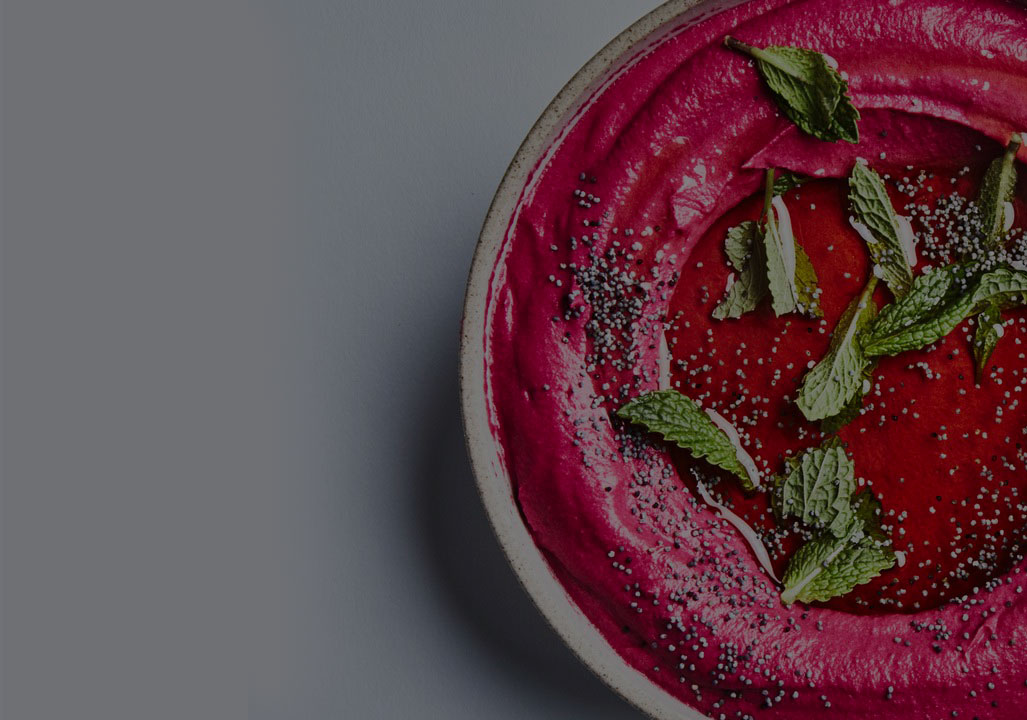 Recipe of the Month
We send out a delicious free recipe to our fans, friends and family each month!
Cooking Camp: Student Testimonials
"This camp has been and always will be one of the best things I do during the summer. It is always something I look forward to and is something that I enjoy doing due to the cooking being more like it would be in a working kitchen then compared to my kitchen at my home. It allows me to grow in my knowledge and gives me the some of the tools and knowledge that I will need to go into the field of cooking. I would only miss the camp for a medical emergency or a family event, I'm not even joking, I love this camp."

– William, age 16, Long Island, NY
"I love the fact that it felt like a real cooking camp rather than a camp that says "Today we are going to make chocolate chip cookies". There were real skills being taught and learned."

– Antoinnea, age 17, Bahamas
"My favorite thing was… everything! I think it is a combination of the people, the chefs and the counselors."

– Nicole, age 14, Chicago, IL