⬆️ Click for 30 Second Video
All of our programs start with access to professional kitchens equipped with everything we need to run first-class culinary arts cooking summer camps. It is our staff, and access to pro kitchens, that make our programs so valuable and vastly superior.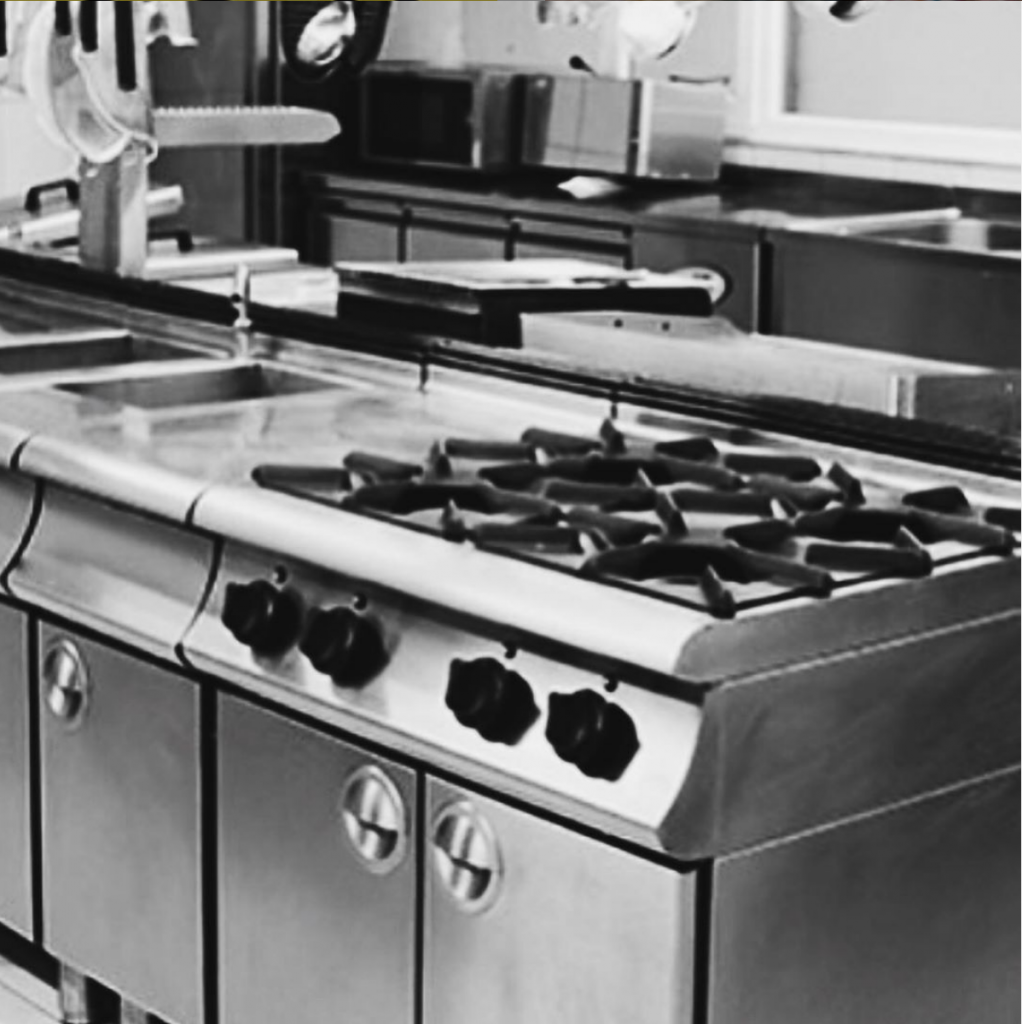 Fully equipped kitchens allow us to create over 100 recipes in our standard two-week program. And we create everything from scratch which makes a huge difference in the quality of instruction and the skill-building that goes on day in and day out in our summer cooking camps. Visit us at this summer in New York City and Austin, Texas: campusATX and campusNYC!
Our kitchens typically feature these items and more:
Refer/Prep Station
Freezer/Prep station
Tilt Kettle ‐ 12 gallon
Tilt Kettle ‐ 40 gallon
Stand Mixer ‐ 30 qt
Combi Steamer/Oven
Gas Convection Oven
Speed Racks
6‐Burner Range Convection Base
Stock Burner
Blast Chiller
Convection Steamer / Smoker
Smoker (hot/cold)
Chocolate Tempering Machine
Granite Counter
Dayon Baking Oven
Tilting Skillet Braising Pan
Countertop Griddle
Deep fryer
Many gas-top ranges
And much more!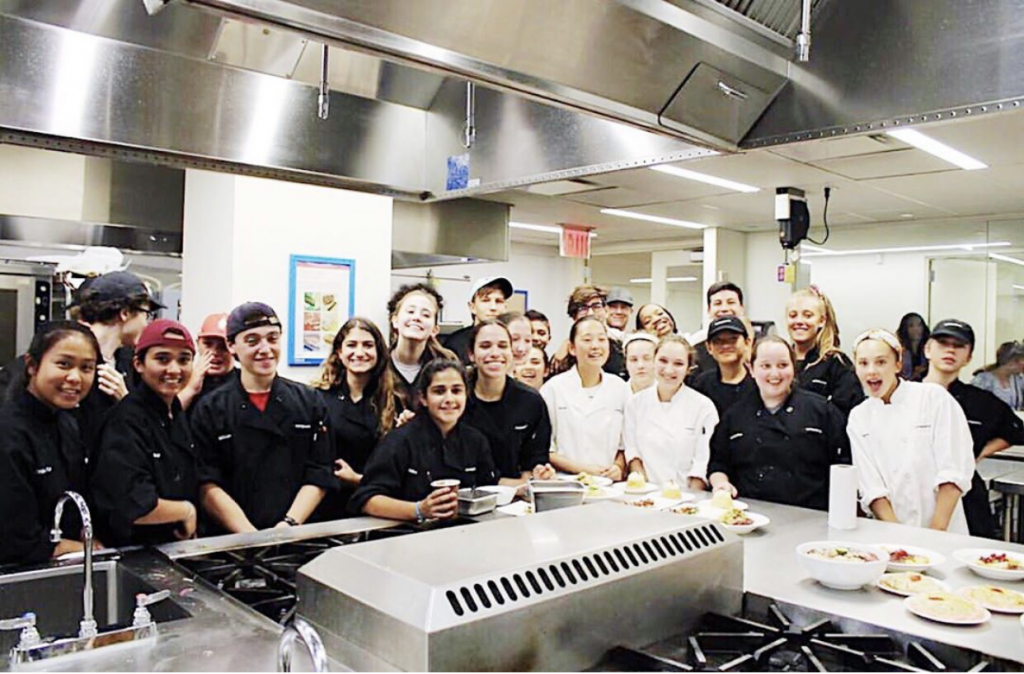 Sample recipes from our competition nights, these are made by our students – all made from scratch:
Savory: Pan-seared plantains stuffed with chorizo and caramelized onions topped with avocado crema over lime and cilantro arugula
Savory: Blue-cheese butter-stuffed pan-seared chicken with quinoa and carrots drizzled with cherry-dark chocolate sauce
Pastry: Cherry clafoutis with a chocolate ganache and whipped cream garnish. Served with lightly spiced donut with an apple filling and an apple cider glaze and fresh peach sorbet.
Note: students come up with their own creations. It is about teamwork and fun. The judges sample each dish and give detailed descriptions of the good and the bad. Then the students bring the rest of the dishes out so parents can sample. It's super fun to watch your student present their dish – with close attention to plating and presentation – and then to try if afterwards!