A Rogue Squad is a small group of students accompanied by a couple of counselors. On some of our evenings we break up into Rogue Squads and go nuts exploring each city! Curated destinations, famous spots, locals-only zones that speak to the local community… foodie destinations… awesome.
Nothing could be more different than Washington DC, Denver, Los Angeles, Austin, Seattle, and New York City. Yet what makes them the same is our students get to go out and experience as much as possible… and often get to pick the destination inside of our commitment to Rogue Squads!
⬆️ Click for 30 Second Video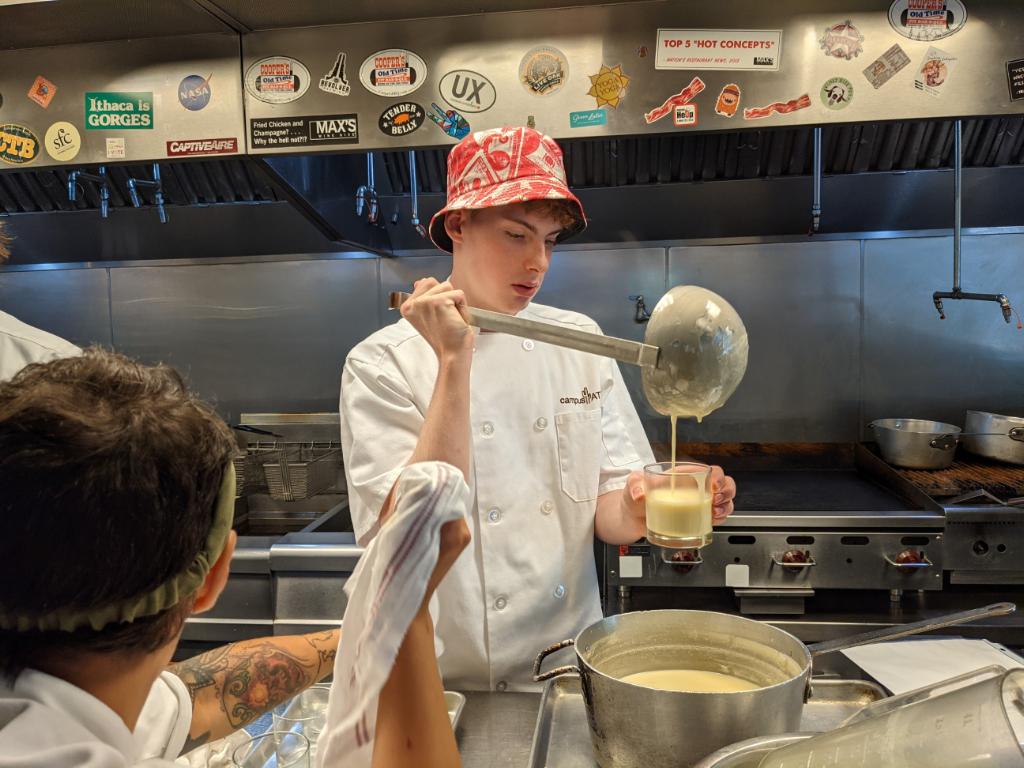 Rogue Squads By Location:
campusATX Rogue Squad destinations have included:
Franklin BBQ
Shopping and exploring South Congress Street
Voodoo Donuts
Bowling and a movie in the lovely air-conditioning
Tacos on 6th Street
Live music and salted peanuts
Gourmet Food Trucks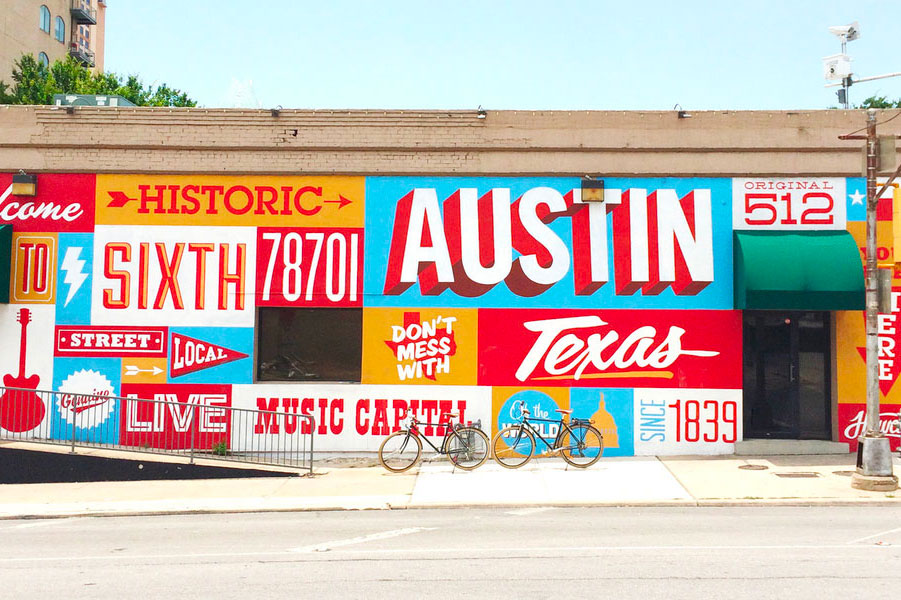 NYC rogue squad destinations have included:
The Statue of Liberty
Brandy Melville
Little Italy
Soho
One Freedom Tower
Ground Zero
Brooklyn Bridge
DUMBO
Central Park
Shake Shack
Supreme
Glossier
Urban Outfitters
MAC
Sephora
Dominique Ansel Bakery
And just so much more it is literally impossible to list!
Please click HERE for the campusNYC Rogue Squad page.
For example: A group of kids plans this trip: a free ride on the Staten Island Ferry to pass by the Statue of Liberty, Ground Zero, relax in Battery Park, shop in SoHo, and end in Little Italy to eat pasta and cannolis.
Another group of students may want to go shopping, and check out stores in Soho. This group will pop in and out of clothing stores like Brandy Melville or Nike, Supreme, or even MAC or Urban Outfitters, then grab a famous dessert from Dominique Ansel Bakery, and finish off the day with a selfie photo shoot in Washington Square park!
Rogue Squads, named by: MYK (a beloved counselor!)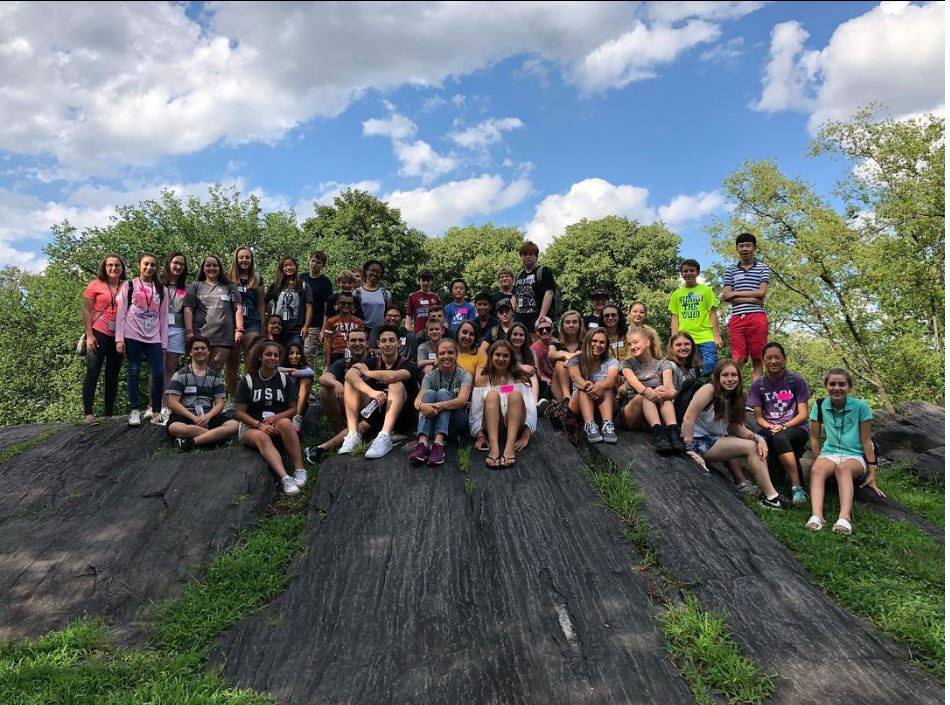 campusLA Rogue Squad destinations:
Our kitchen is walkable straight to the dorm so its quick and easy to get back, clean up, and get ready for the evenings! Some evenings we will just enjoy the suites, the campus facilities and hang out. On other evenings we often go explore the area around our campus. We went bowling, laser tag and much much more. Everyone loved when we went swimming!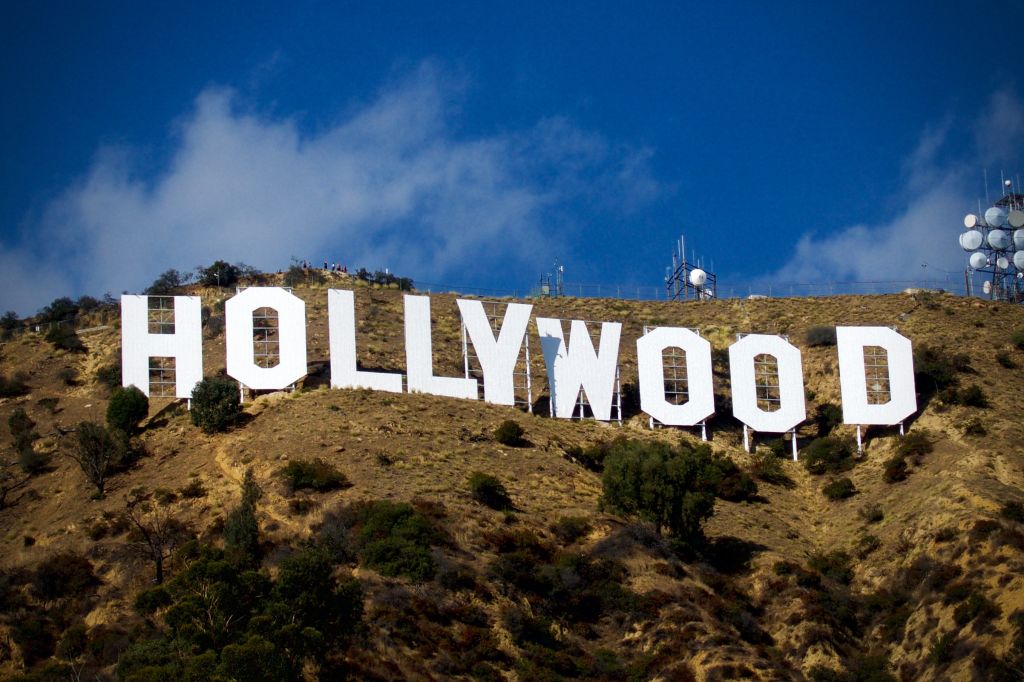 Disclaimer: students don't get to do 'whatever they want to do' as we honor student requests within reason. Nothing unsafe or not possible. Students are welcome to research places they would like to visit, food to try, and fun happenings around the city. The students group up, and a couple counselors will join them in their adventure. Our counselors are all familiar with our host cities – so we can help make any Rogue Squad plan come to life.