At the end of each session at our summer cooking camp we have a TV-style cooking competition on Friday afternoon.  If you watch the shows, you know what we mean!  Who will chop their way to victory this summer in our locations?
The competition in our summer cooking camp is all in good fun, and students are placed in teams and tasked to make any appetizer, main course and dessert from the week long curriculum. Judges can include local chefs, foodies, food bloggers, and more.  Students work in teams and choose the recipes they want to present to the judges.
Parents/families are invited to attend the cooking competition and will get to sample all the recipes!  We will send out info on this in your welcome pack don't worry.  It is on the Friday afternoon of each session, at the kitchen, for the students. The option for parents to attend varies from location to location, each year, however this summer we will be delivering the competition over Zoom in everywhere we operate except Austin. In Austin, Texas campusATX our kitchens have a spacious patio where we can seat parents, families, siblings and friends (and attendance is not required). The camp directors will send out this information before camp begins. Our program campusNYC even features 3 cameras and pro sound!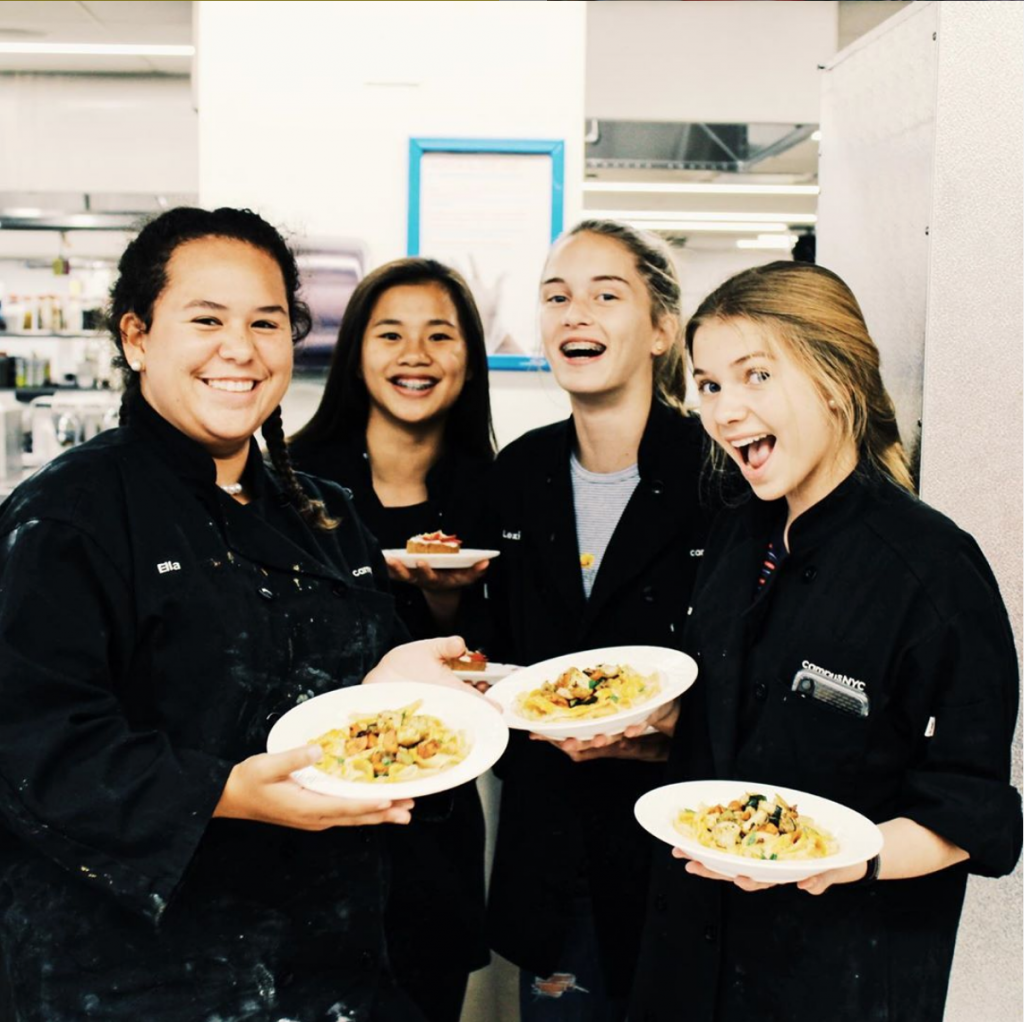 Winning recipes from last summer – all made from scratch:
Savory: Pan-seared plantains stuffed with chorizo and caramelized onions topped with avocado crema over lime and cilantro arugula
Savory: Blue-cheese butter-stuffed pan-seared chicken with quinoa and carrots drizzled with cherry-dark chocolate sauce
Pastry: Cherry clafoutis with a chocolate ganache and whipped cream garnish. Served with lightly spiced donut with an apple filling and an apple cider glaze and fresh peach sorbet.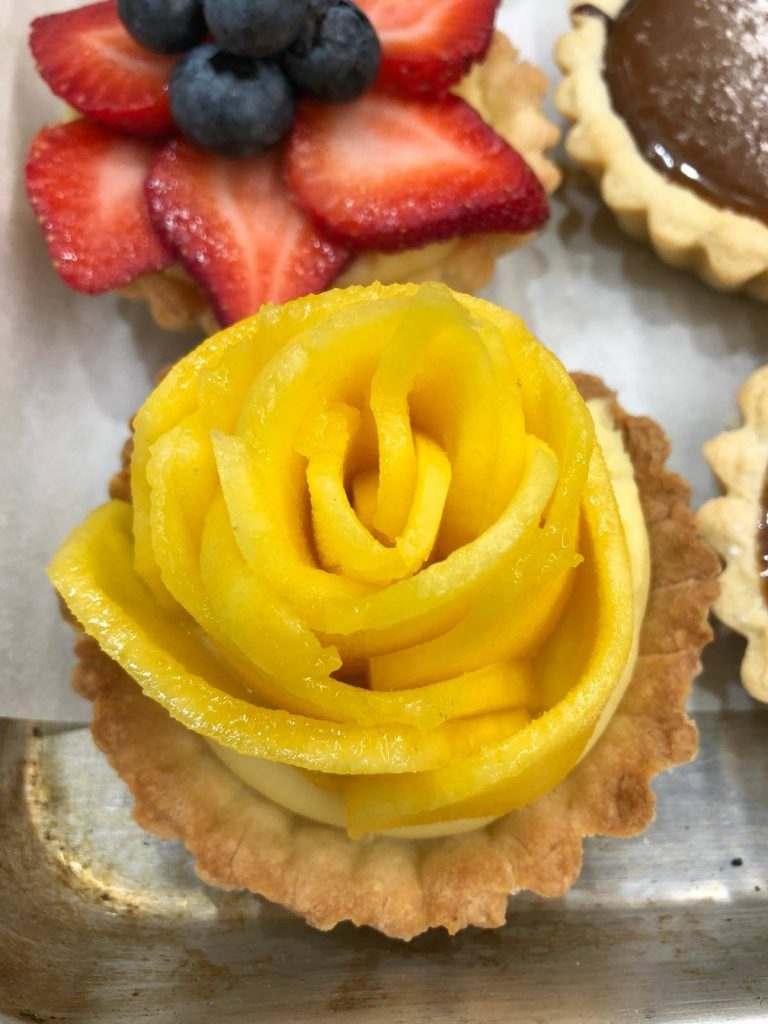 The competitions are super fun. Invite your family and they will get to sample all of your fantastic creations! This is your chance to really stretch and try something new… or an old-standard… or whatever possibility you are out to create we got you! Join us this summer!
References available just call or email us!